COVID-19: 'Investigate' Kogi, Cross River States – Nigerians Urges NCDC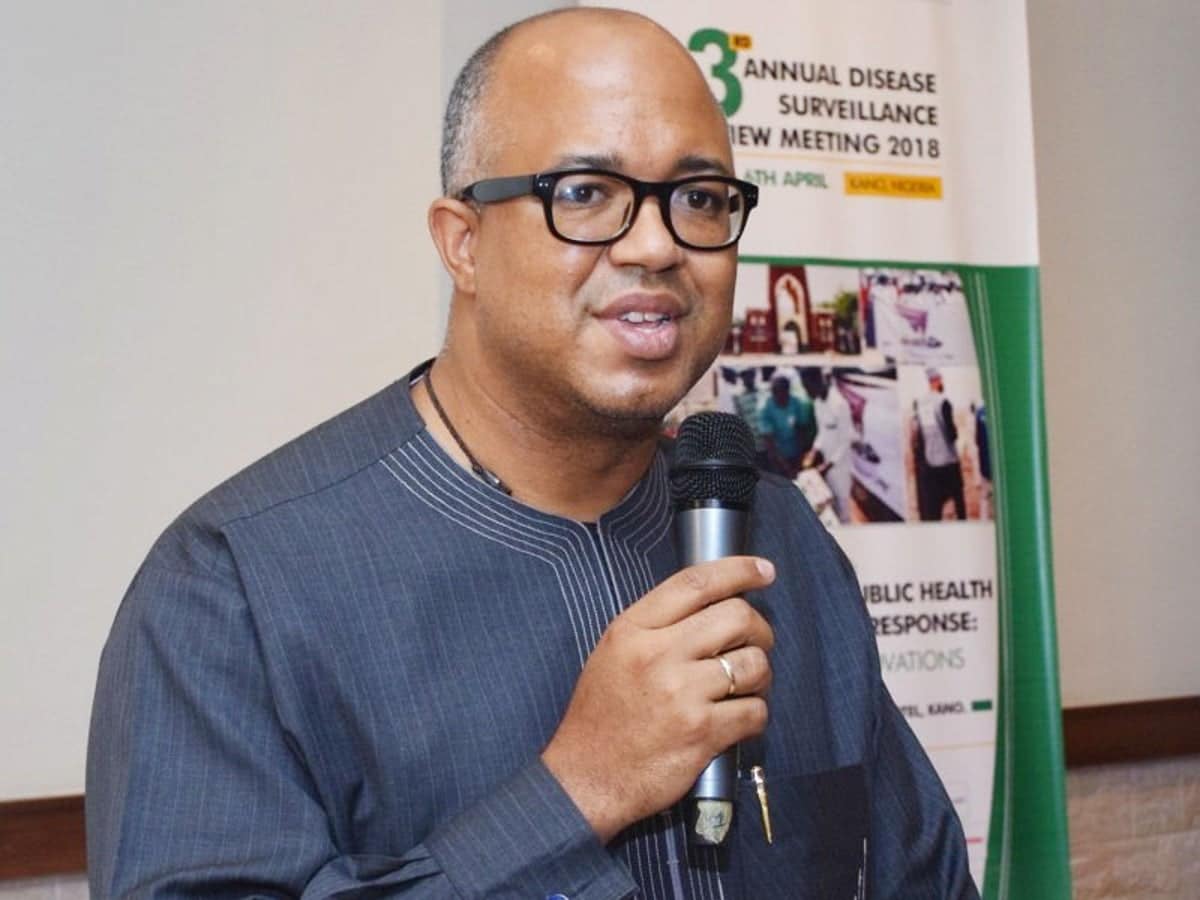 The Nigeria Center for Disease Control (NCDC), has been challenged by concerned Nigerians on the microblogging site, Twitter, to look into states that until now has no record of the Coronavirus pandemic despite its spread in the country.
The Twitter account of the NCDC on Thursday, May 7 was followed with a thread of reactions by netizens after the health sector released updates on states with confirmed cases of COVID-19.
Nigerians on the social media app were with concerns, expressing their fear as to how Kogi and Cross River State till now has no record of the killer virus.
Netizens, however, has urged the NCDC to investigate both States, most especially Kogi State which shares borders with most States that already have records of the pandemic.
See below some reactions from Nigerians as regards 'zero cases' in Kogi and Cross Rivers.
— Books freak ❤️? (@fahteemar) May 6, 2020
I would like to request @NCDCgov to kindly look into Kogi and Cross river state because we do not see their records and We need to know what is happening around the country thanks

— sola_elis (@Rhemabeth1) May 7, 2020
I'm still pondering how there are no cases in Kogi State that shares boundaries with over 9 states.

What a mystery

— A. S. O. ? (@tombo_fc) May 7, 2020
It's amazing how Cross River state has managed to stay Covid-19 free. ✊

— Adonis????‍♂️ (@dandyned) May 7, 2020
Yahaya Bello is toying with the lives of Kogi state residents.

FMC, Lokoja, Kogi have started recording mysterious deaths and some of the deceased exhibited Covid-19 symptoms and respiratory problems.

No samples are taken, no test has been carried out.

Kogi is the next Kano!

— ÒÓNI OF LAGOS? (@Mr_Rotimi) May 5, 2020
Can someone explain why Cross river is not on the list or are they immune? pic.twitter.com/uCc7OgUdkg

— Whitewalker???? (@Ashawolord1) May 7, 2020
Last State standing……Crossriver State! With a radical Professor as Governor! Hmmmm!!

— DrOmera (@Omeralotanna) May 7, 2020