Coronavirus: Primate Ayodele Releases Powerful Prophecies And What God Told Him About The Cure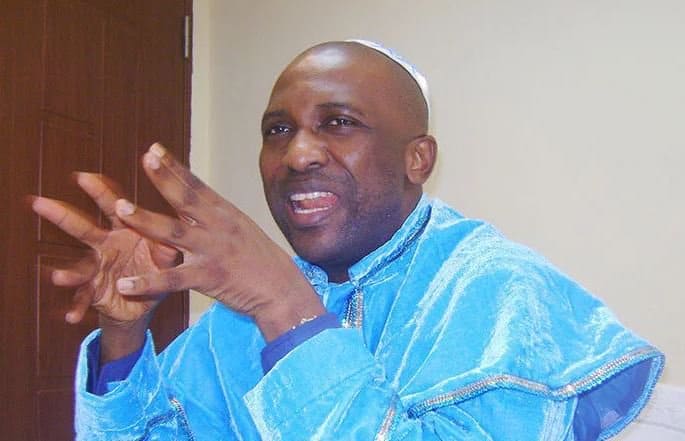 Primate Elijah Babatunde Ayodele, founder of Inri Evangelical Spiritual Church has disclosed that the dreaded coronavirus infection entered Nigeria in the first place because leaders failed to listen to warnings and prophecies.
He added however that God has revealed a cure for the pandemic to him which can restore global normalcy.
According to him, for coronavirus to become a thing of the past, there must be a worldwide three days of fasting.
Ayodele who accused Nigerian leaders of putting selfish personal gains before national interests said if they had obeyed genuine instructions from earlier prophecies, Nigeria and probably Africa would have been protected from the infection.
"I had prophesied in the first week of January that the virus would spread through Africa due to negligence by the leaders and it has come to pass," he said.
"They allowed their personal gain to mislead them. They put the health of the country after their individual gain.
"They could have prevented it if they listened to men of God like us and other genuine prophets but they align themselves with vision-for-hire prophets.
"There would be a global fasting to curb the increase in fatality from the pandemic," he added as reported by the Sun.
Meanwhile, Naija News reports that as at the last update given by the Nigeria Centre Disease Control (NCDC) on Friday evening, seventeen new cases of the coronavirus (COVID-19) infection have been confirmed in Nigeria.
The fresh cases were confirmed on Friday evening in a tweet by the NCDC, bringing the total number of confirmed cases in Nigeria to 305.
Source: Naija News