Just In: CBN Sets New Guideline For Domiciliary Account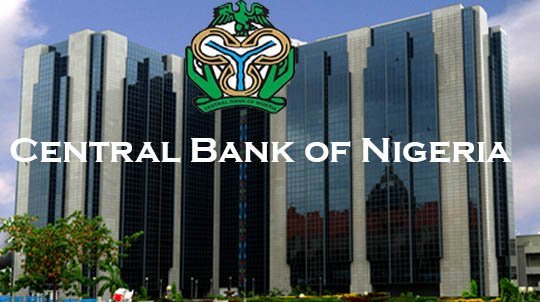 The Central Bank of Nigeria (CBN) has barred the transfer of dollars from customers domiciliary accounts to another party.
According to the statement, CBN, Corporate Communications Director, Isaac Okorafor, said the apex bank had not prohibited the acceptance of foreign currency cash deposits by Deposit Money Banks (DMBs).
He further explained that "Only electronic fund transfers into Domiciliary accounts can be transferred from such accounts while cash deposits into such accounts can only be withdrawn in cash also. He urged stakeholders and other interested parties to always endeavour to seek clarification on issues and avoid speculative tendencies which are detrimental to the financial system.
Analyzing the state of the economy and foreign exchange market, a member of the CBN-led Monetary Policy Committee, Prof. Adeola Adenikinju, had expressed fears over inflation persistence, the continuous decline in foreign reserves, the liquidity surfeit in the economy, the negative current account balance, the poor state of the fiscal sector, fall in prices of financial assets, and the bearish outlook for the oil sector.
He said the foreign exchange markets were generally stable aided by the foreign exchange interventions of the CBN.
Foreign reserves fell from $41.54 billion in December 2018 to $38.07 billion in December 2019. Also, the current account balance by the third quarter, 2019 was -2.24 per cent of Gross Domestic Product (GDP). This was better than -3.27 per cent in the second quarter, 2019.
Source: Naija News