CBN Reduces ATM Withdrawal Fee, Card Maintenance Charges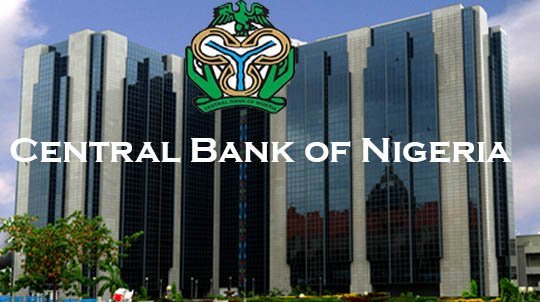 The Central Bank of Nigeria (CBN) has announced the reduction of withdrawal fee charged for the use of other banks' Automated Teller Machines by 46.15 per cent from N65 to N35.
Naija News reports that the new directive was part of the new Guide to Bank Charges released by the CBN on Sunday.
According to the new CBN directive, the N35 ATM fee should be imposed on customers after the third withdrawal within one month.
The Guide which takes effect from January 1, 2020 will replace the Guide to Charges by Banks and Other Financial Institutions issued in 2017.
The Apex bank also dirceted banks to charge a maximum of N1 per mille for customer induced debit transactions to third parties and transfers or lodgements to the customers' account in other banks on current accounts only.
According to the CBN, the current Nigeria Instant Payments charges for the use of Unstructured Supplementary Service Data will attract a charge of N100 per N20, 000 subject to cumulative N60, 000 daily withdrawal.
Also, for cards linked to savings account, it said the maintenance fee had been reduced to a maximum of N50 per quarter from N50 per month.
This would henceforth amount to N200 per annum instead of N600 currently being charged by banks.
There would be no more charges for reactivation or closure of accounts such as savings, current and domiciliary accounts, the CBN disclosed.
It added that status enquiry at the request of the customer such as confirmation letter, letter of non-indebtedness and reference letter would now attract a fee of N500 per request.
The guideline expressly stated that current account maintenance would be applicable only to current accounts in respect of customer-induced debit transactions to third parties and debit transfers/lodgements to the customer's account in another bank.
Source: Naija News