NIS Speaks On President Buhari's Decision To Reopen Border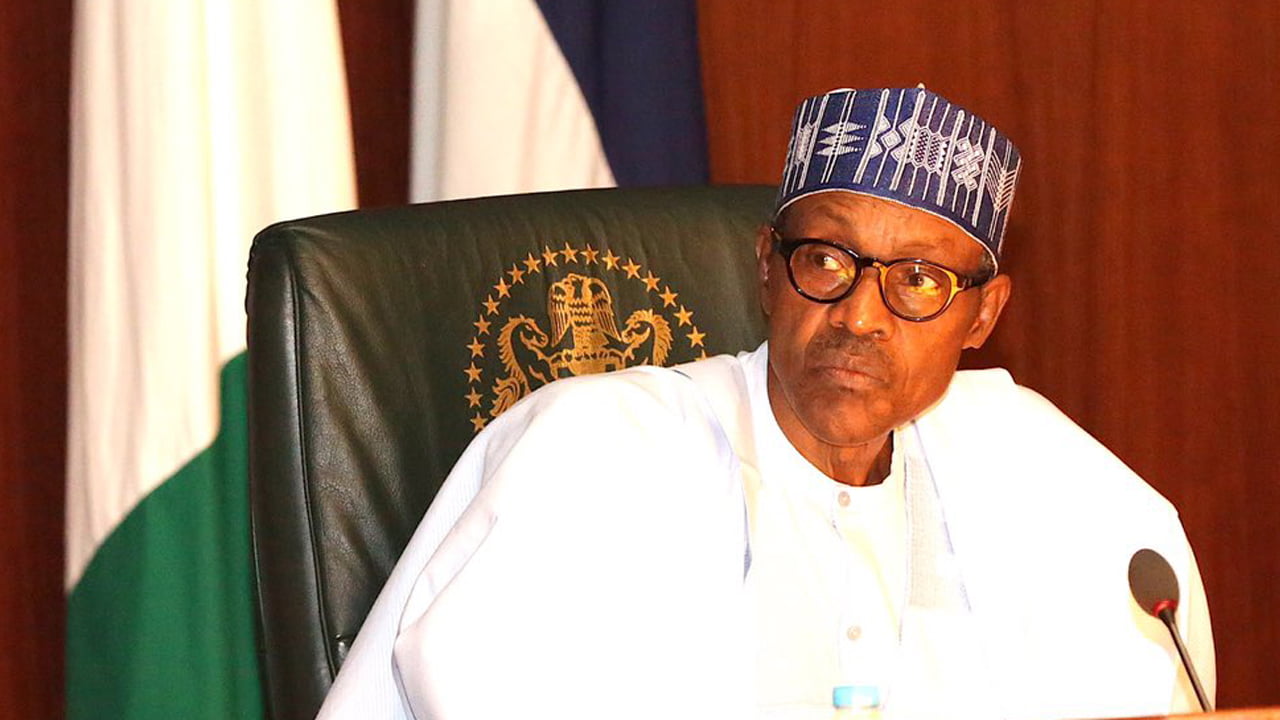 In a meeting on Tuesday, February 18, 2020, the Comptroller General of the Nigeria Customs Service, Hameed Ali reiterated that the Nigerian land borders remain shut from importation and exportation of any kind of goods, adding that the move is a sure way to have full control of to and fro illegal movement of products into the country by smugglers.
On the same vein, during the same meeting, the Comptroller General of the Nigeria Immigration Service, Mohammad Babandede, noted that the closure of the Nigerian land border can only be lifted by President Muhammadu Buhari.
Babandede added in his statement that the power to reopen the borders which were shuts in August 2019 is not at his disposal.
He, however, disclosed that the borders are not entirely closed as they are opened between the hour of 6 am to 6 pm.
"The borders are partially closed and this is in line with the ECOWAS rules where you must have travel documents. You must enter through the legal routes and with documents," said the NIS boss.
He further stated that the land borders was not an action targetted at neighbouring countries, but an action taken to protect the country.
He added that the visa-on-arrival policy introduced by President Muhammadu Buhari is not at variance with border closure.
Source: Naija News