5 Ways To Survive Valentine's Day As A Single Guy Or Lady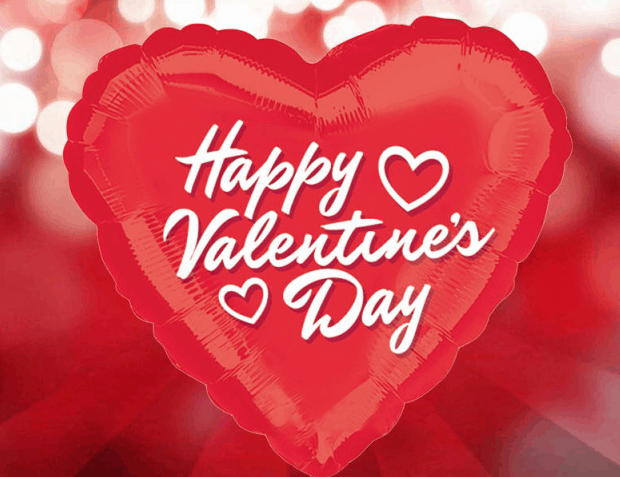 It's Valentine's season again. It's that time of the year again when everything seems to all about love and loving.
In the run up to February 14, many singles may become very painfully aware of their singleness, and for some, this could be subtly pressurizing.
Here's the reality though: you do not necessarily need a man or woman to enjoy your life on any given day – yeah, even on Valentine's day! After all, if you don't love and take care of yourself, who will?
That said, here are five great ways to have a fantastic Valentine's if you're single for this year's edition:
1. TAKE YOURSELF OUT TO DINNER
I know this seems intimidating but it's kind of the best date ever. Think about it. There's no one there to judge your ordering so you could start with dessert if you wanted to, followed by several courses of wine. Yes, please.
2. GO SEE A MOVIE BY YOURSELF
There are some great movies you could see at the cinema. The time alone could be such a big relief.
3. GO OUT ON SELF  SHOPPING
How about taking some discounted shopping offers?
If you're bothered that seeing too many lovebirds doing romantic things at restaurants will trigger you, then shopping at a discount may be more of your thing.
Stores will also be looking to tap into Valentine's spirit, offering one discount or the other. How about getting some more nice shoes, shirts, eh?
4. HAVE A NIGHT OUT WITH OTHER SINGLE FRIENDS
You and your 'untaken' friends can also be there for each other on this epic love night. Not in a misery-needs-company kinda way, but more of a night to celebrate each other and the great strides you are making individually.
Valentine's day provides you with a perfect opportunity to remind each other how much you love yourselves – you and your fellas and of course, you and your girls.
Why not take it?
5. RELAX AND CHILL
Since the day after Valentine's day, this year is still a work day, you can just stay indoors and make the best of it. You can buy a nice [or cheap] bottle of wine and simply just do you.
Spending Valentine's Day alone doesn't have to be miserable. Instead of wallowing in self-pity, get dressed up and do something nice for yourself because self-love is really the only love you can rely on.
Valentine's Day is just another day. Perhaps that's all the reassurance you need if you're newly single, chronically single, or heck, even happily-ever-after single on Cupid's birthday.
Of course, there are lots of things to remember if you're single on Valentine's Day, there are even plenty of fun things to do by yourself, with some pals, or with a first date if you're really feeling it.
Source: Elitedaily