Tax Fraud: Kashamu Reports Baba Ijebu To EFCC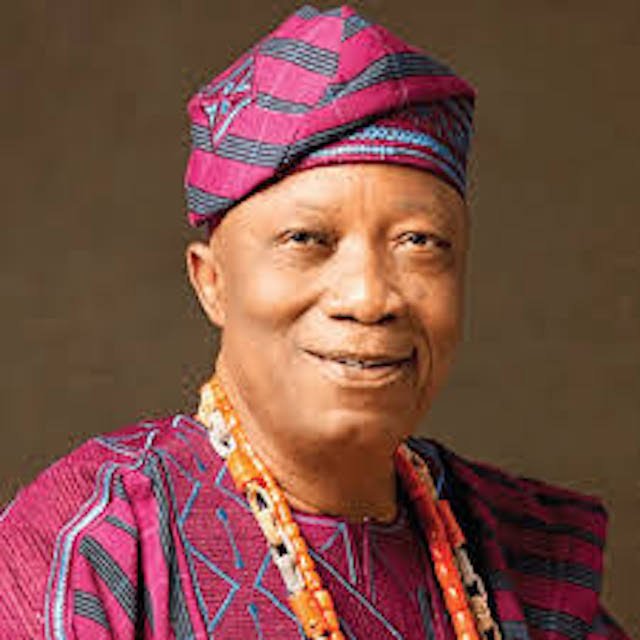 The Economic and Financial Crimes Commission (EFCC) has launched a corruption investigation into the activities of the billionaire business mogul, Kessington Adebutu aka "Baba Ijebu.
Naija News understands that detectives from the Commission's office in Lagos on Tuesday arrested the son of the gambling mogul, Segun. He was later grilled by the EFCC operatives for alleged tax fraud, economic sabotage and other related issues.
According to officials of the commission, the investigation is a result of a petition submitted by Western Lotto, another betting company that is run by Buruji Kashamu, a former senator.
The online platform also leanrt that Adebutu's business activities became a subject of their suspicion after about N5 billion revenue which should have been remitted to the federal government but was allegedly kept aside by the company.
Adebutu and Kashamu both hail from Ogun state.
However, the first online media to report it Premium Times, stated that a lottery commission official confirmed the investigation and also accused Mr. Kashamu of triggering it because he wanted to dominate a section of the betting business in Nigeria.
Meanwhile, Mr. Kashamu in his defense and purpose for writing a petition against Nigeria's gambling mogul said that he is not a disgruntled player in the business and he is only concerned about the interest of Nigerians.
"All the taxpayers' billions they diverted should have been paid into the lottery commission trust fund to build infrastructure and alleviate poverty amongst the Nigerian masses," the politician said. "I urge Nigerians to continue to pressure the EFCC to investigate and charge all those responsible for sabotaging the country's economy without any pity for the masses."