President Buhari Suspends NDDC Board Confirmed By Senate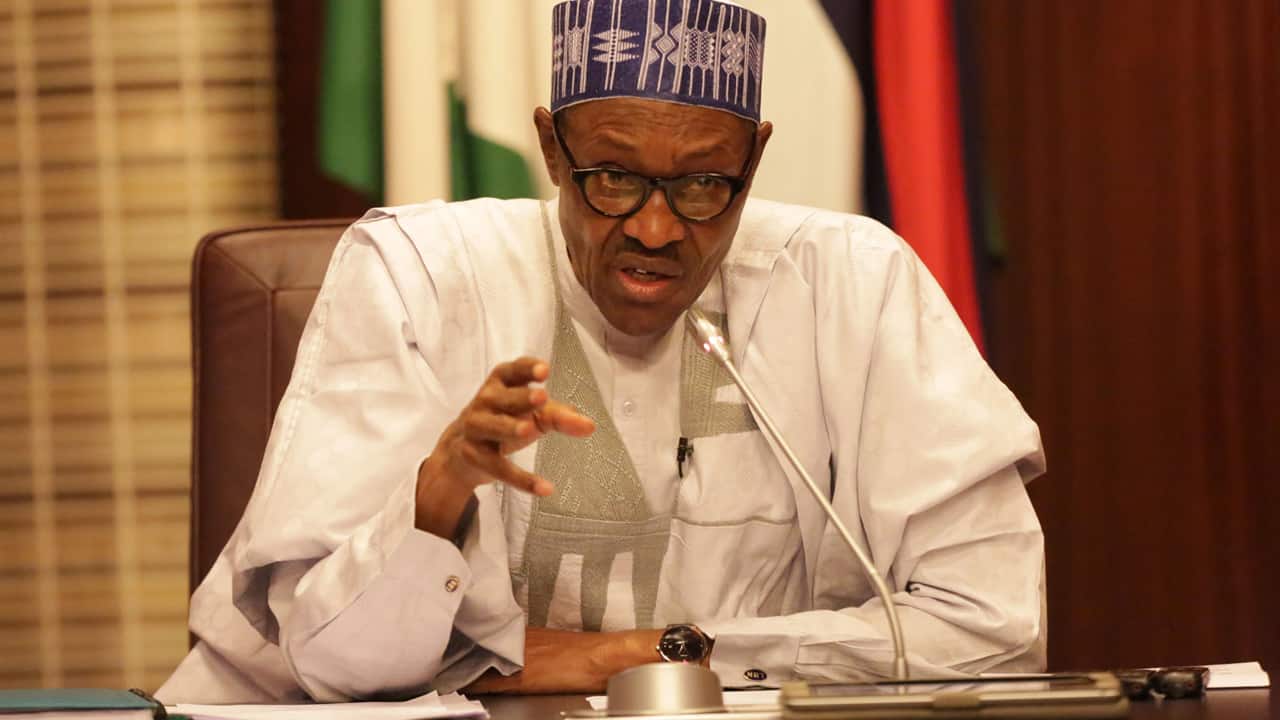 Buhari Tells NDDC Interim Board To Continue
President Muhammadu Buhari has suspended the 15-man board members of the Niger Delta Development Commission (NDDC), barely three months after it was confirmed by the Nigerian Senate.
The development was confirmed in an executive communication, which was acknowledged and read on the floor of the Senate on Tuesday by Senate President, Dr. Ahmad Lawan.
With this, the President has paved the way for the Interim Management Committee of the commission to continue.
In the letter, President Buhari said the suspension was to avoid interference due to a forensic audit he had ordered on the commission while the appointment of board members was ongoing.
The President added that a new board would be constituted at a future date.
Buhari's letter read in part: "The Senate is invited to note that while the composition of the board of NDDC was ongoing, I have" directed that the forensic audit of NDDC be carried out.
"The exercise should be overseen by the Interim Management Committee.
"Based on this and in order to allow unhindered interference of the exercise by the board appointment, as was confirmed by the Senate, it should be put on hold for now.
"With this development, the way has been paved for the IMC to continue, thereby putting to rest the leadership controversy of the agency.
Source: Naija News