Trump To Sign Order On US Visa Process Restricting Nigerians From Gaining Entrance Into US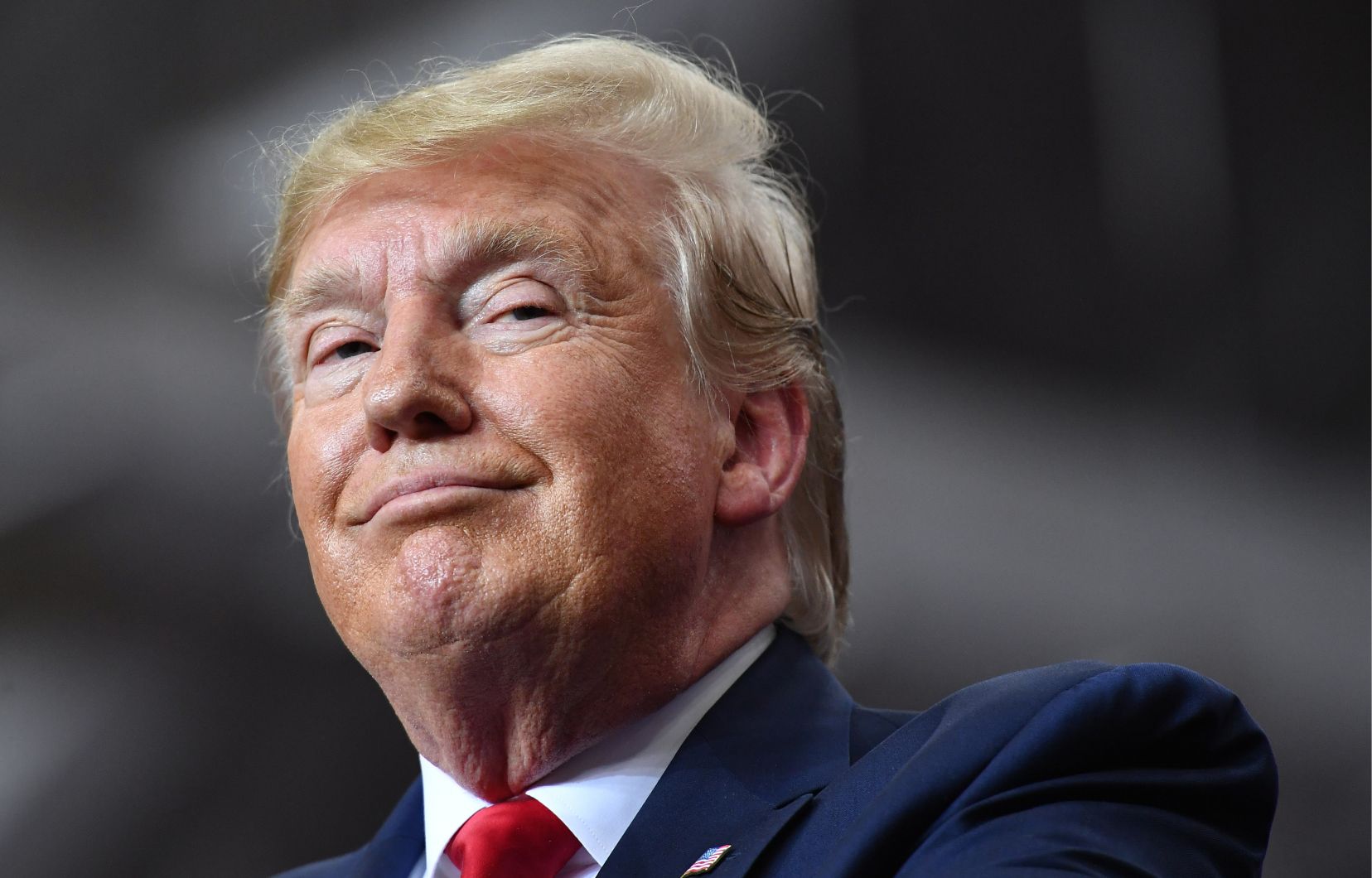 United States of America's President, Donald Trump is set to sign an executive order expanding visa restrictions to seven countries including Nigeria.
The countries includes Eritrea, Belarus, Sudan, Tanzania, Krygyzstan, Nigeria and Myanmar.
Naija News understands that the president isnt placing a full ban on these countries, as the ban is on certain types of visas such as the business or visitors visa popularly referred to as B1/B2 visa type.
Trump would announce the travel restriction next Monday, which would be the third-year anniversary of the first travel ban.