Nigeria, 5 Other Countries Reject New Eco Common Currency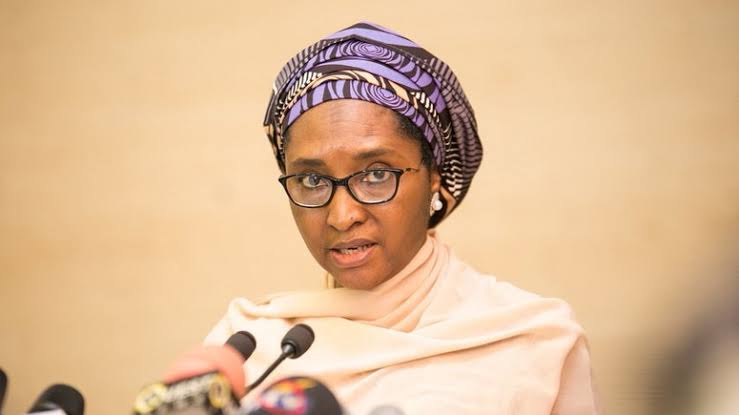 Finance Ministers and central bank governors of five English-speaking countries of West Africa and Nigeria meeting in Abuja on Thursday rejected the new common currency of the Cedeao space advocated by Ivorian President Alassane Ouattara on December 21.
They are the finance ministers of Nigeria, Guinea, Sierra Leone, Ghana, Liberia and The Gambia.
At the end of a consultation today in Abuja, they accused the Ivorian President Alassane Ouattara of having unilaterally taken the decision to create the Eco without consulting the other member countries of the ECOWAS.
The governors of the central banks of these countries also took part in this meeting.
The six countries are calling for an urgent meeting of the heads of state and government of the ECOWAS to discuss the regional single currency. In December, Ivorian President Alassane Ouattara announced that the CFA franc would be renamed "Eco".
The CFA franc is used by eight states in West and Central Africa.
The ministers indicated that President Ouattara's action is not in line with the decisions of the ECOWAS heads of state and government who adopted "Eco", the name of the new independent common currency of the ECOWAS.