CBN Postpones Monetary Policy Committee Meeting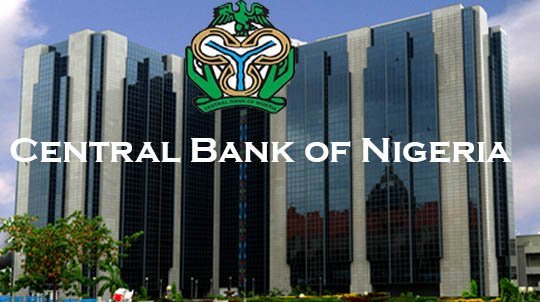 Reports reaching Naija News at this time confirms that the first meeting of the Monetary Policy Committee (MPC) of the Central Bank of Nigeria (CBN) for 2020, which was earlier scheduled for Monday and Tuesday respectively, has been postponed.
According to the statement which was made available by the spokesperson of the CBN, Isaac Okorafor, the meeting has been postponed, announcing the new date as Thursday 23 through Friday 24, 2020 respectively.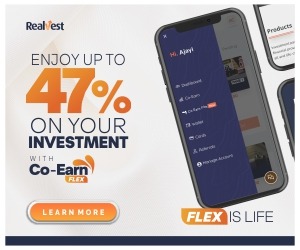 Although Mr Okorafor expressed regrets for any inconvenience the shift in the schedule may cause members of the committee in particular and the public in general, he did not give reasons for the decision.
Naija News understands that the meeting, which usually holds every quarter, except during emergencies, enables members to proffer advice to the apex bank on how to attain the monetary policy objectives of price and financial system stability in support of the economic policy of the federal government.
In another news, Naija News reported that the 2019 presidential candidate of the Peoples Democratic Party, Atiku Abubakar, has been condemned by the Buhari Media Organisation over his alleged difficulty in paying his staff's salary.
The group called on the former vice president to show integrity, honour and discipline in his contractual relationships, either with individuals, groups or corporate entities.
BMO noted that Atiku's difficulty in paying the staff of his communication company and consultants hired from foreign media companies does not portray the former vice president as a man of integrity.
Source: Naija News