Gov. Sule Speaks On President Buhari's Third Agenda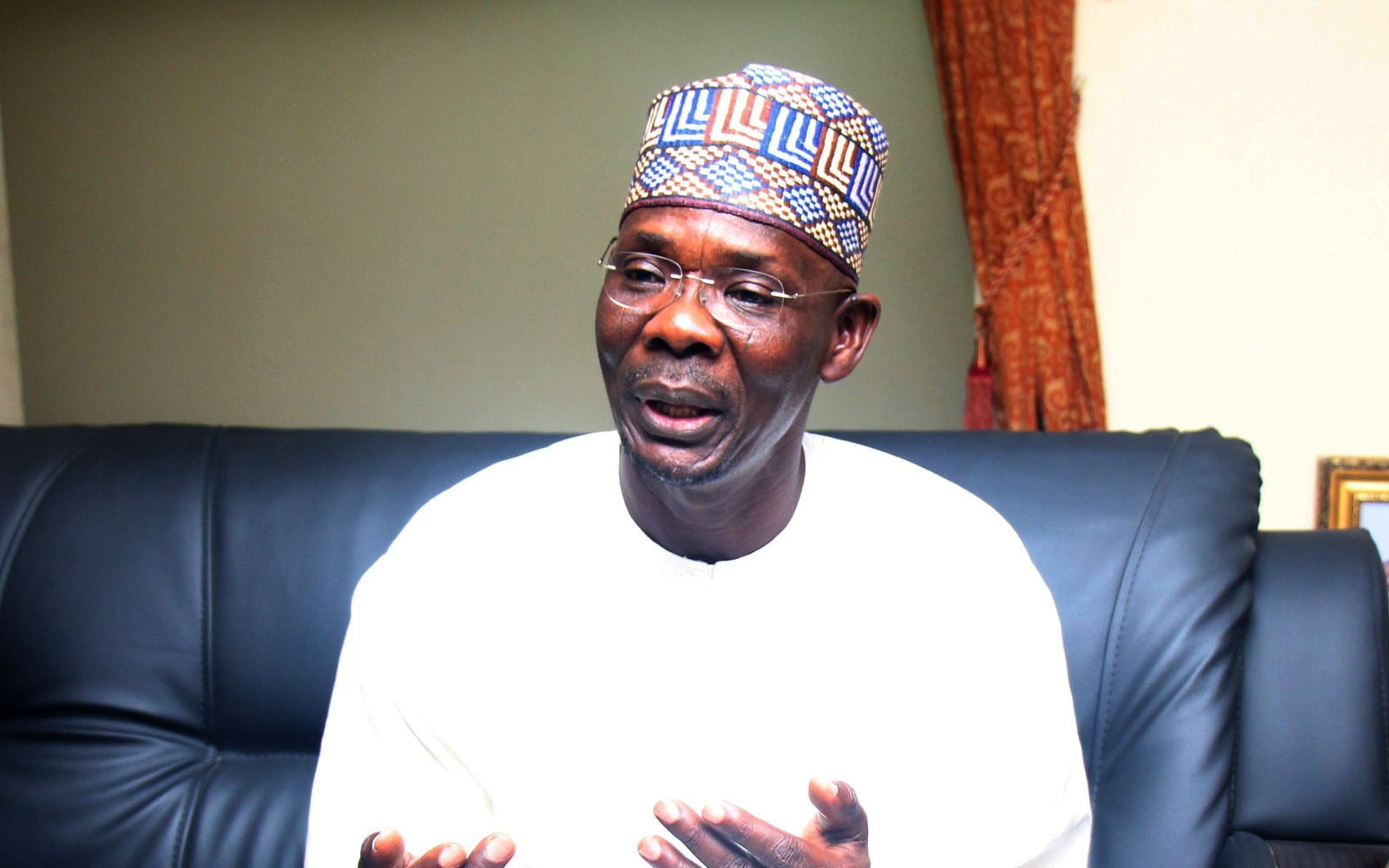 Governor Abdullahi Sule of Nasarawa State has revealed why President Muhammadu Buhari was not presented with the third term agenda by the All Progressives Congress.
The Nasarawa State Governor while speaking on the agenda stated that the party was aware that the President will not accept the move.
Sule while speaking on Channels Television's Politics Today, added that some individuals who believe that the Buhari respects the rule of law will never accept to manoeuvre and change the constitution in order for him to remain in power.
He said: "Whether the President says he is leaving or not, people like us believe he will leave because of his credibility and his rule of law and he is ensuring that he will leave by the constitution."
"So this is not the president that will begin to manoeuver and change the constitution in order for him to remain in power."
"I think the APC had never even thought about a third term agenda if it did, I was never a part of it because the man being talked about will not accept it."
"Therefore I don't think anybody will carry this kind of news and face the president about third term agenda, so if there is such news, I don't think it will fly."