R. Kelly Pleads Not Guilty To New Corruption Charges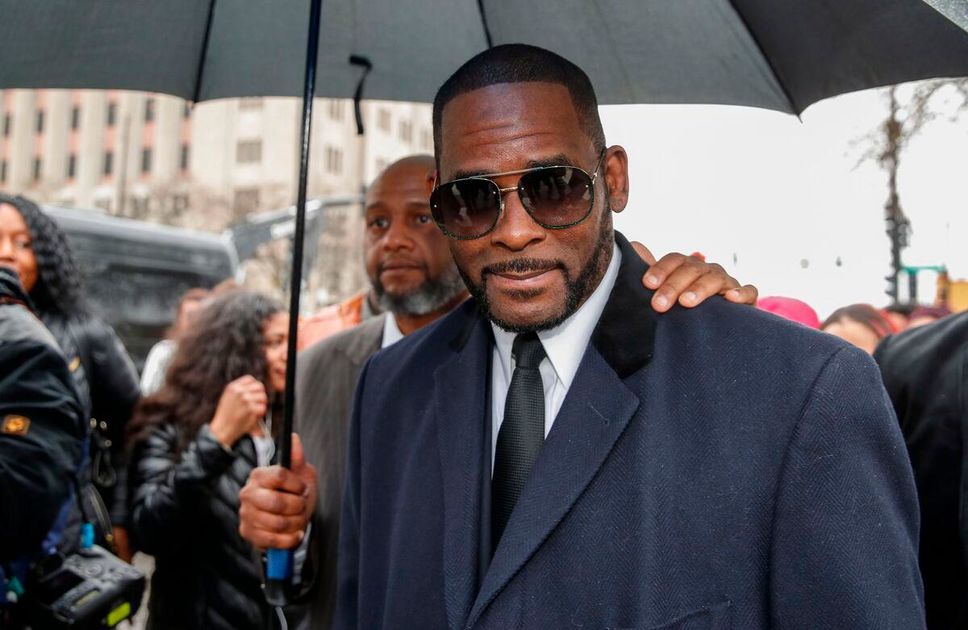 R&B singer R. Kelly pleaded not guilty Wednesday to new corruption charges linked to his marriage to singer Aaliyah when she was only 15 years old.
The 52-year-old former star appeared in Brooklyn Federal Court via video link from Chicago, where he is incarcerated on a series of charges for sexual assault.
New Charge Charges Singer of "I Believe I Can Fly" for Paying Bribes to Illinois Official on August 30, 1994, in order to obtain a false identity document for the account of an unidentified woman.
According to the New York Times, this false document enabled him to obtain a marriage certificate indicating that Aaliyah was then 18 years old.
Robert Sylvester Kelly married Aaliyah, by his full name Aaliyah Dana Haughton, the day after he paid the bribes, according to American media reports.
She died in a plane crash in August 2001, at the age of 22.
This corruption charge is in addition to a series of charges for sexual crimes against the singer, which have been brought before several courts.
They accuse him of systematically manipulating young girls encountered during his tours and of forcing them to have sex.
A first trial is scheduled before a federal court in late April in Chicago, the next in New York in May.
Before his first charge in February, the singer had been the subject of charges of sexual assault and embezzlement of minors for two decades, without ever being convicted.
He was acquitted in 2008 after a trial related to videotapes of sexual acts between him and a 14-year-old girl.
He had been in the turmoil of #MeToo at the beginning of the year, after the broadcast of a documentary implicating him for multiple sexual assaults, especially of girls under 16 years old.