Kemi Olunloyo Reveals Who Bought Linda Ikeji's Bentley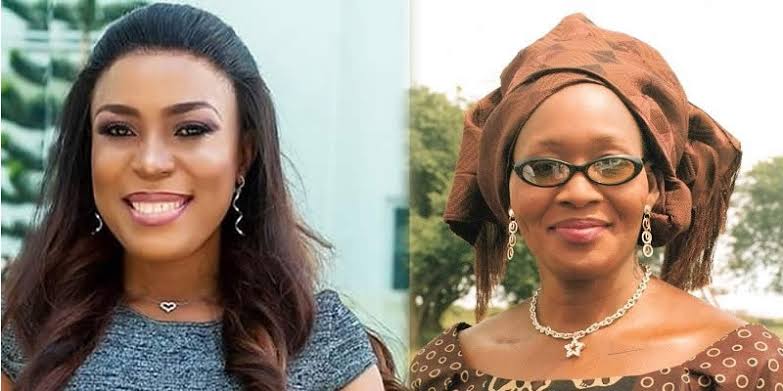 Please read this diss exchange between popular and controversial blogger/journalist, Kemi Olunloyo and a social media user who compared her assets with that of Linda Ikeji.
"You're a Blogger, but Linda Ikeji is far richer and better than you. Linda is a woman you can never be. You know why? Cos you're toxic" the social media user asked.
Kemi Olunloyo then answered "I was richer in my days at her age. She is living in my past. Let her enjoy my past with her smokescreen blog",
Kemi Replied "Linda Ikeji is a Billionaire. So you're saying you were a billionaire @30. Now you're 55 and no longer a billionaire. Please, where did all the money go?"
See the conversation below:
Download NAIJA NEWS app: