Peter (Mr. P) Speaks On Reuniting With His Brother To Become PSquare Again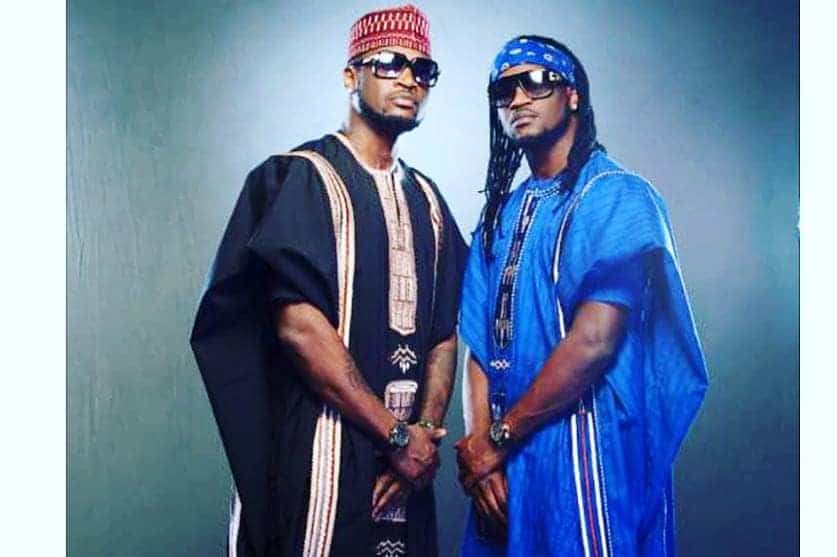 Mr. P Addresses Twitter Troll
It has been over three years since famous Nigerian entertainers, PSquare made up of twins, Peter and Paul broke up and decided to pursue solo careers.
Though there have been several calls for the duo to reconcile and get back together, so far the efforts have not been fruitful.
They now operate individually as Mr. P and Rudeboy respectively.
However, Mr. P courted several reactions on Twitter after he said he feels better and younger since opting for a solo career.
He wrote on Wednesday in a tweet which he has since deleted that:
"By the way! Did y'all notice since I went solo and became Mr P I started aging backward…its called PEACE OF MIND and drinking more water and minding my business. Can you beat that? More of it biko. Mr P still trending on Twitter.
Several reactions have greeted his statement. One of which was written by @philips_Nonny who condemned his music and urged him to make peace with his brother.
"To be frank bro..u are not minding ur business..u are obviously competing with ur brother..u need to go back to him, learn how to make quality/ good music…not all these yeyeye shits u v been releasing since u guys separated… #mrp #nepa"
Replying to his tweet, Peter wrote;
"Broke people thinking they have opinion hustle make you no go dey advice Dangote how to do business. chai!"