American Rapper Juice Wrld Dies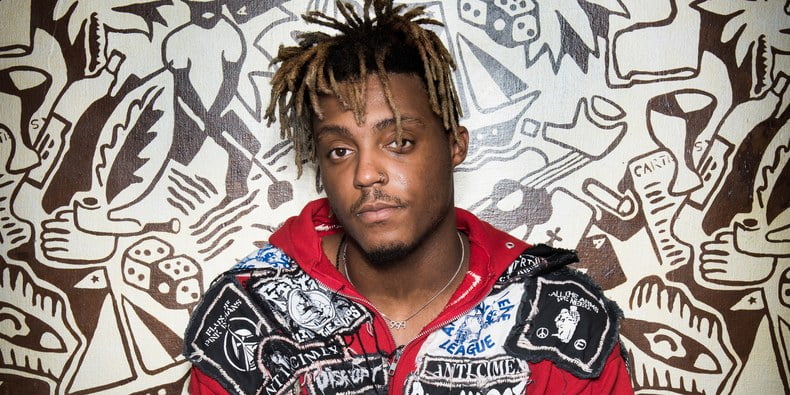 Popular young rapper, Juice Wrld has died after suffering a seizure in Chicago's Midway airport.
TMZ reports that Juice's flight from California landed early Sunday morning and he suffered the seizure while walking through the airport.
Juice who was still conscious when he was rushed to a hospital, was pronounced dead a short time later at the hospital.
The cause of the American rappers death is unclear.
But, law enforcement sources say he was bleeding from the mouth when paramedics got on scene.
Juice Wrld's first hit was in 2018 with "Lucid Dreams."
Juice Wrld turned 21 last week Monday.
He had released a song to mourn the death of fellow rapper XxxTentacion who died last year.