Amnesty International Accuses President Buhari Of Intimidating Nigerians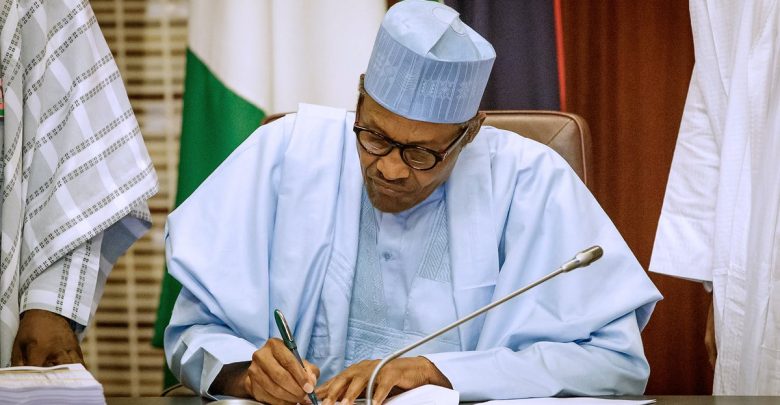 President Muhammadu Buhari-led government has been accused by the Amnesty International of using the security agents and the judiciary to persecute Nigerians.
The human right group stated this while condemning the continued detention of the covener of RevolutionNow movement Omoyele Sowore by the Department of State Services.
Recall that the service had a few days back stated that the publisher of the Sahara Reporter may be knocked down by a vehicle if released to protesters demanding his freedom.
The Secret police had insisted that it would only release Sowore to his sureties.
Amnesty international which took to its Twitter account noted that the charges and trial of Sowore has exposed the 'inadequacies and bizarre manipulation of the Nigerian criminal justice system'
The group charged the Nigeria president to respect the human rights of Nigerians and stop using the judiciary as a tool to abuse Nigerians with dissenting opinions.
"President Muhammadu Buhari must stop using the security agents and judiciary as a tool for persecuting people who voice dissenting opinions, challenge abuse and call for accountability."
"The flawed charges and sham trials of Sowore, Jalingo and Bakare expose the inadequacies and bizarre manipulation of the Nigerian criminal justice system and an unacceptable contempt for the rule of law and human rights."