10 Things You Should Know About Abiy Ahmed, Ethiopian Prime Minister Who Just Won A Nobel Peace Prize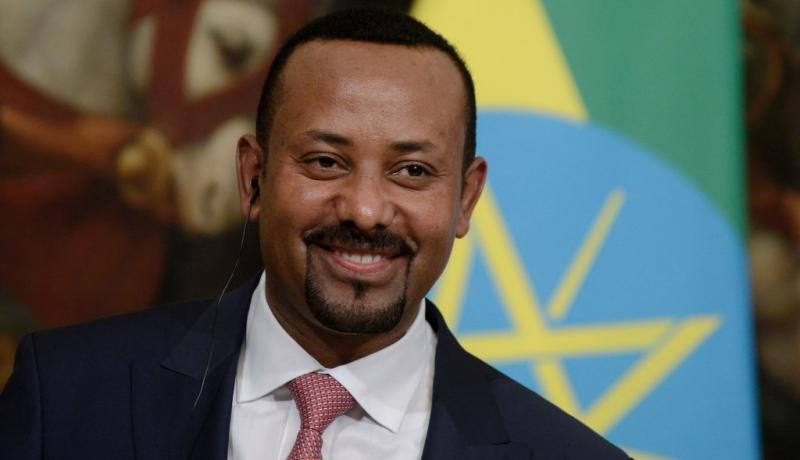 Abiy Ahmed Wins 2019 Nobel Peace Prize
Abiy Ahmed, the Prime Minister of Ethiopia made history on Friday when he was awarded the prestigious Nobel Peace Prize for 2019.
According to Wikipedia, Abiy Ahmed Ali is an Ethiopian politician serving since 2 April 2018 as the fourth and current prime minister of the Federal Democratic Republic of Ethiopia.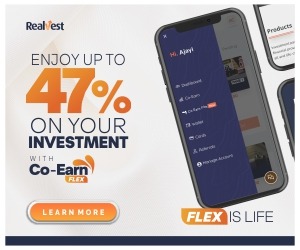 Born 15th August, 1976, the 43-year old Ali is the chairman of both the ruling EPRDF and the ODP in his country.
Announcing the prize in Oslo, the Norwegian Nobel Committee said Abiy's "efforts deserve recognition and need encouragement."
Ahmed is credited with ending his country's about twenty-years of war with Eritrea.
BREAKING NEWS:
The Norwegian Nobel Committee has decided to award the Nobel Peace Prize for 2019 to Ethiopian Prime Minister Abiy Ahmed Ali.#NobelPrize #NobelPeacePrize pic.twitter.com/uGRpZJHk1B

— The Nobel Prize (@NobelPrize) October 11, 2019
Here are some things worthy of note about PM Ahmed who has continued to enjoy a rising profile both on the local and international scenes.
1. Abiy Ahmed was born on 15th August, 1976. He is 43 years old.
2. He was born in the western town of Beshasha in the historic Kaffa Province (in the present-day Jimma Zone, Oromia Region) to a Muslim father and Christian mother. He himself is, however, an adherent of the Christian faith.
3. He joined the military as a radio operator while still a teenager and went on to become an Army Intelligence Officer.
4. Ahmed rose to lieutenant-colonel before entering government, first as a securocrat — he was the founding head of Ethiopia's cyber-spying outfit, the Information Network Security Agency.
5. He then became a minister in the capital Addis Ababa, and a party official in his home region of Oromia.
6. He received his first degree, a Bachelor's degree in computer engineering from the Microlink Information Technology College in Addis Ababa in 2001.
7. He met and married his wife, Zinash Tayachew, an Amhara woman from Gondar, while both were serving in the Ethiopian Defense Forces.
8. They are the parents of three daughters and one recently adopted son.
9. on 23 June 2018, shortly after he became Prime Minister, he was attacked as a grenade was thrown into the crowd, landing just 17 metres away from where he and other leaders sat. The grenade killed two people and over 165 were injured.
10. Abiy Ahmed Ali is the fourth and current prime minister of the Federal Democratic Republic of Ethiopia.
Source: Naija News