Sex For Grades: University Of Ghana Rejects Allegations Against Its Lecturer, Says BBC Has No Evidence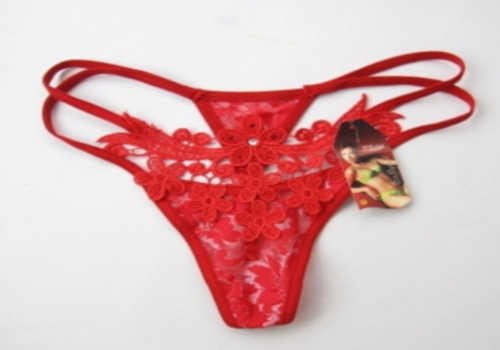 In a new BBC documentary series, "Sex for Grades'' one Professor Gyambo Ransford, was indicted after he was alleged to have slept with a female student to give her better grades.
However, the University of Ghana says the BBC cannot provide evidence to prove that its lecturer, Professor Gyambo Ransford, actually slept with the female student to give her better grades.
Two Ghanaian academicians, a Political Science lecturer, Prof. Ransford Gyampo and a lecturer at the College of Education, Dr. Paul Kwame Bukator, were indicted in the 'Sex for Grades' exposé.
Recall also that one Nigerian university lecturer, Boniface Igbeneghu, was also caught on camera requesting sexual demands in exchange for admission into the University of Lagos. was also indicted in the new series.
Reacting, the University of Ghana (UG)'s anti-sexual harassment committee Chairman, Dr Margaret Amoakohene who spoke in an interview with Citi News, a Ghanaian-based media outfit, she stated that after watching the documentary and could not find a piece of concrete evidence to back up claims of sexual harassment or exploitation.