2023: Why It Isn't Possible Igbos Become Next President – Wabara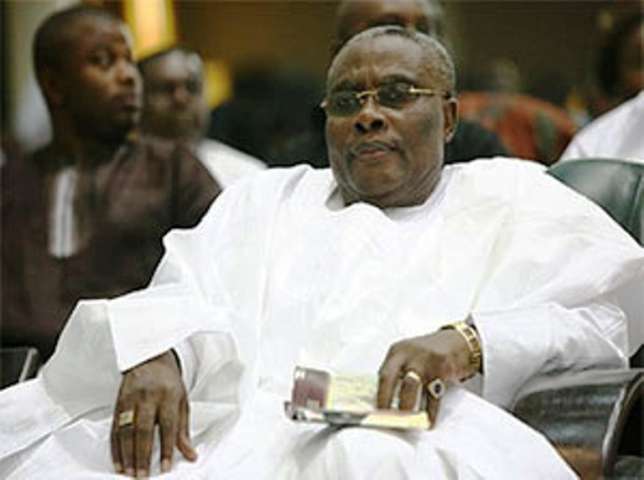 Former Senate President, Adolphus Wabara has claimed that there are no chances of an Igbo Presidency emerging in 2023.
He noted that the Nndigbos had been systematically restricted to certain political limits in Nigeria and have therefore been limited, aborting every desire of the tribe to aspire and reach for the Presidency in the next four years.
According to Wabara, the South-East isnt prepared for presidency come 2023 compared to how other regions are preparing.
He added that this lack of preparedness has restricted the South East from been able to negotiate a presidential position.
He said "There's no chance for Igbo presidency in 2023 unless a miracle happens but there will be Igbo presidential candidates from some unpopular parties to satisfy all righteousness,"
"Furthermore there shall be no basis for Ndigbo to negotiate with other regions when those regions are equally interested and even more financially ready. We are on our own. Nobody wants us near Aso villa.
"As a matter of fact, we have been given our permanent place and limits in our country called Nigeria. However Ndigbo believes that a wise patient dog eats the fattest bone because this too shall pass, the for President of the Senate stated."