World Bank Appoints Country Director For Nigeria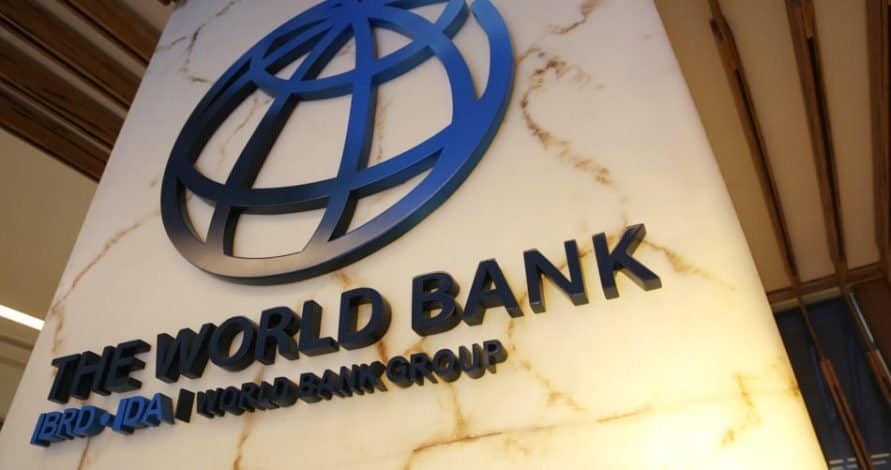 World Bank has approved the appointment of  Shubham Chaudhuri as the country director for Nigeria.
Naija News understands that Chaudhuri, an Indian national, joined the World Bank in 2004 and has since held a number of leadership positions, his most recent being country director for Afghanistan, Practice Manager in the Macroeconomics Global Practice for the South Asia Region.
Speaking on his new appointment, Chaudhuri said it was an honour to be in Nigeria and have the opportunity to help government partners, at the Federal and state levels, realise Nigeria's full and considerable potential.
"The World Bank Group has a long-standing partnership with Nigeria and I look forward to deepening our engagement with government partners, with Nigeria's very vibrant civil society and private sector and with international development partners to help lift millions of Nigerians out of poverty."
Prior to joining the Bank, Shubham spent a decade at Columbia University in New York, where he was an economics professor and Director of the Program in Economic and Political Development.
His research was published in journals such as the American Economic Review, Review of Economic Studies, Econometrica, Journal of Public Economics and Journal of International Economics. It spanned a number of areas within development economics, from poverty and vulnerability to trade and investment climate to participatory budgeting and fiscal decentralization.
Shubham obtained his bachelor's degree from Harvard University and his Ph.D. from Princeton University, both in economics.