Pay $250,000 In 14 Days Or Forget Appeal – P&ID Threatens FG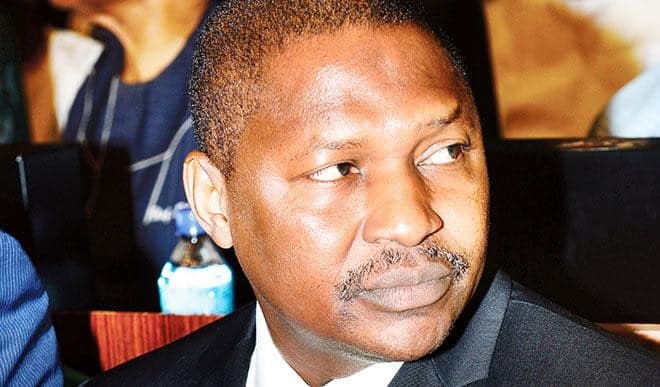 The Process and Industrial Development Limited has revealed that the Federal government would not be able to file an appeal in respect of the $9.6bn allegation until the Nigeria government pays it $250,000 cost awarded by a United Kingdom court.
P&ID gave the Nigeria government 14 days ultimatum to pay it $250,000.
Justice Christopher Butcher of the Commercial Court in London on Thursday granted Nigeria's request to stay of execution of the enforcement of the $9.6bn arbitral award pending the Federal Government's appeal.
Following the ruling, the judge ordered the President Buhari Administration to pay $200m security payment into its account within 60 days.
Justice Butcher also granted FG's request for leave to file the appeal in respect of the $9.6bn arbitral award.
According to Nigeria News, the amount of the running cost was not disclosed in the open court.
However, P&ID in a statement obtained by Punch at the end of the Thursday's proceedings said the running cost which the Nigeria government must pay to it within 14 days before it could file the appeal amounted to $250,000.
The statement read, "For background, today's judgment granted the Nigerian government leave to appeal the UK court's decision that it could be subject to asset seizures to enforce the arbitration award in favour of P&ID."
"It does not allow the government to appeal the award itself."
"As you'll be aware, the High Court in the UK heard arguments in the case today, with the Nigerian government seeking a stay of asset seizures and leave to appeal the asset seizure decision."
"The court has ruled the government may appeal – if it meets the conditions that $250,000 must be paid to P&ID in costs within 14 days and $200m in security paid to the court within 60 days."
Download NAIJA NEWS app: