Brexit: Supreme Court Rules Against Boris Johnson's Decision To Suspend Parliament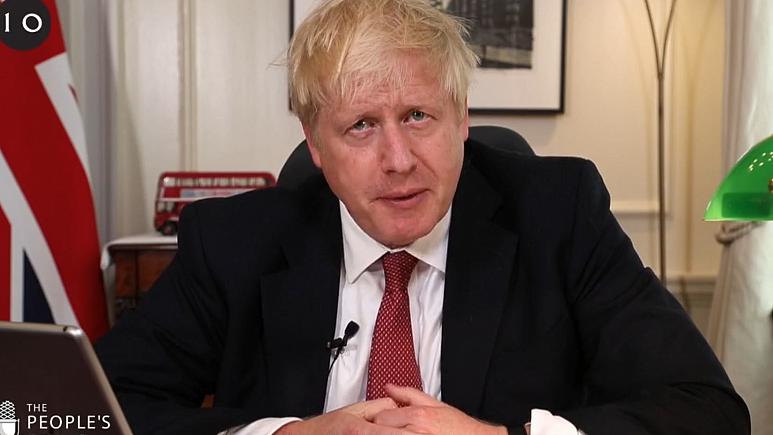 Court Says Boris Johnson's Decision Unlawful
Britain's Supreme Court on Tuesday ruled that the decision by the country's Prime Minister, Boris Johnson to suspend parliament was unlawful.
The court said a decision by the Prime Minister to suspend parliament in the run-up to Brexit was not appropriate ruling the decision as "void and of no effect".
"The court is bound to conclude… that the decision to advise Her Majesty to prorogue parliament was unlawful, void and of no effect." The effect on the fundamentals of our democracy was extreme," Supreme Court head Brenda Hale said in the ruling.
She added that all 11 justices unanimously decided the ruling and it was for the Speakers of the Commons and Lords to decide what to do next.
In his immediate reaction, Commons Speaker John Bercow welcomed the ruling and said Parliament "must convene without delay," adding that he would now consult party leaders "as a matter of urgency".
Source: Naija News