Atiku vs Buhari: INEC Makes Fresh Revelations On Transmitting Election Result To Server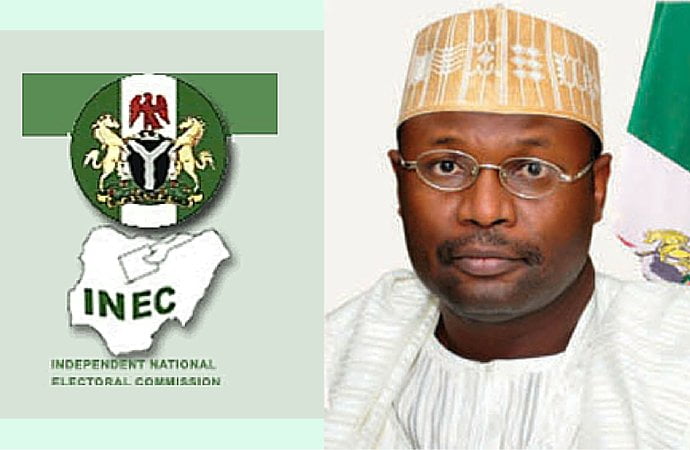 INEC Speaks On Use Of Server For Elections
The Independent National Electoral Commission (INEC) has disclosed that the theoretical transmission of electoral results is possible.
The electoral body stated this while speaking on the conditions under which election results in Nigeria can be transmitted electronically.
INEC's Director of Publicity, Oluwole Osaze-Uzzi made the disclosure but was quick to note that the current laws guiding elections in the country does not permit the electronic transmission of results.
He made the submissions when he appeared on Channel's Television programme, Politics Today, adding that the electronic transmission of results does not make such result immune to manipulation.
He said: "Theoretically, in our elections, you can transmit the results electronically. But the law in Nigeria does not allow for that.
"If Nigerians want that to happen, then you can do that. But that does not mean it will not be susceptible to manipulation by people who are interested in manipulating the process.
"That is the building for the very foundation. If that is not right, others are not right. Even if INEC gets the collation wrong which it should not, there is a process by which, for example it is challenged, it goes back to the commission."
Naija News recalls the existence of a central INEC server to which the 2019 presidential election results were allegedly transmitted and uploaded is one of the basis upon which Atiku Abubakar, candidate of the Peoples Democratic Party (PDP) is challenging the victory of President Muhammadu Buhari, candidate of the All Progressives Congress (APC) in the February 23 presidential election.
The claim has however been severally denied by the country's electoral umpire. The matter is currently pending before the presidential election petition tribunal.