Popular American Actor To Join Eddie Murphy In "Coming To America" Sequel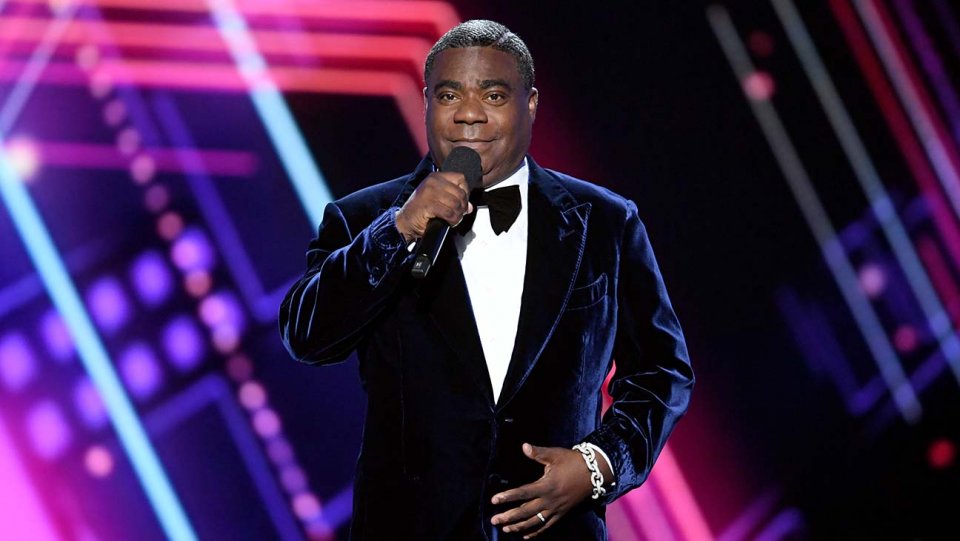 A popular American Actor, Tracy Morgan is featuring in the sequel of coming to America.
The Emmy award-winning actor has joined the Craig brewer-directed project partnering with Eddie Murphy, Wesley Snipes, Lesley Jones, Kiki Layne, Arsenio Hall, James Earl Jones and Shari Headley.
Eddie Murphy who played the role of Prince Akeem in coming to America, a movie shot in the 80s was perceived as a pampered prince from the fictional African nation of Zamunda kingdom where he took to his heels in search of a wife.
The sequel of coming to America perceives prince Akeem who is ready to be king of Zamunda kingdom discovered that he has a son, Lavelle who is a native of street-savvy Queens unknown to him.
For Akeem to honour his father's dying wish, he is left with no choice but to return to America so as to nurture his newly crowned prince.
The production of the sequel is said to commence later this month and it is to be released 18th December 2020 meanwhile report states that the production is in conjunction with Kelvin Misher and Kenya Barris
Fans are in great anticipation!!!