The National Oil Company To Conquer The Sub-region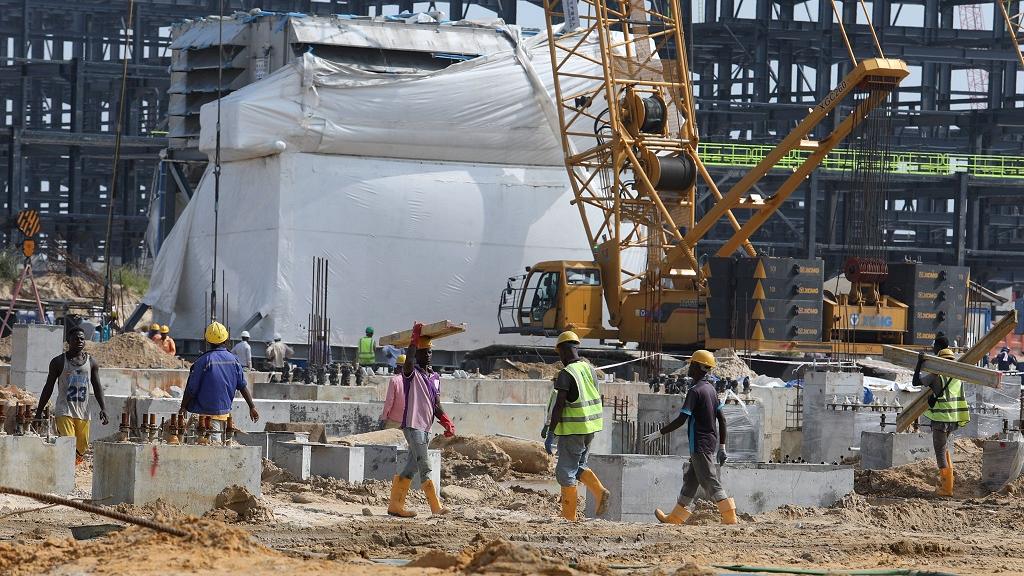 As the largest oil producer on the continent, Nigeria aims to become the largest fuel supplier in West Africa. To achieve this, the state-owned Nigerian National Petroleum Company (NNPC) plans to partner with the refinery under construction by businessman Aliko Dangote.
With a capacity of 650,000 barrels a day, the future refinery will help give the NNPC the scale of a world-class state-owned oil company.
"When we produce, there is a market for it, either here in the West Africa subregion or beyond. Thus, when we realize this, we can now meet local needs and perhaps even export the product, "said Mele Kolo Kyari, the director-general of the national oil company.
The NNPC also continuing modernization plans of its own refineries, now struggling mainly because of falling oil revenues.
"There are a number of investment decisions that can not be made now because investors are wary of the financial environment and once we have settled the tax and trade issues surrounding these transactions, I believe we can return to investment, then increase production and reach the level we want, "Kyari added.
The largest oil producer in Black Africa has four refineries, all of which are run by the NNPC. That of Dangote will be the first private of the country.
Source: Naija News