Don Accused Of Raping His 5 Daughters Denies The Allegation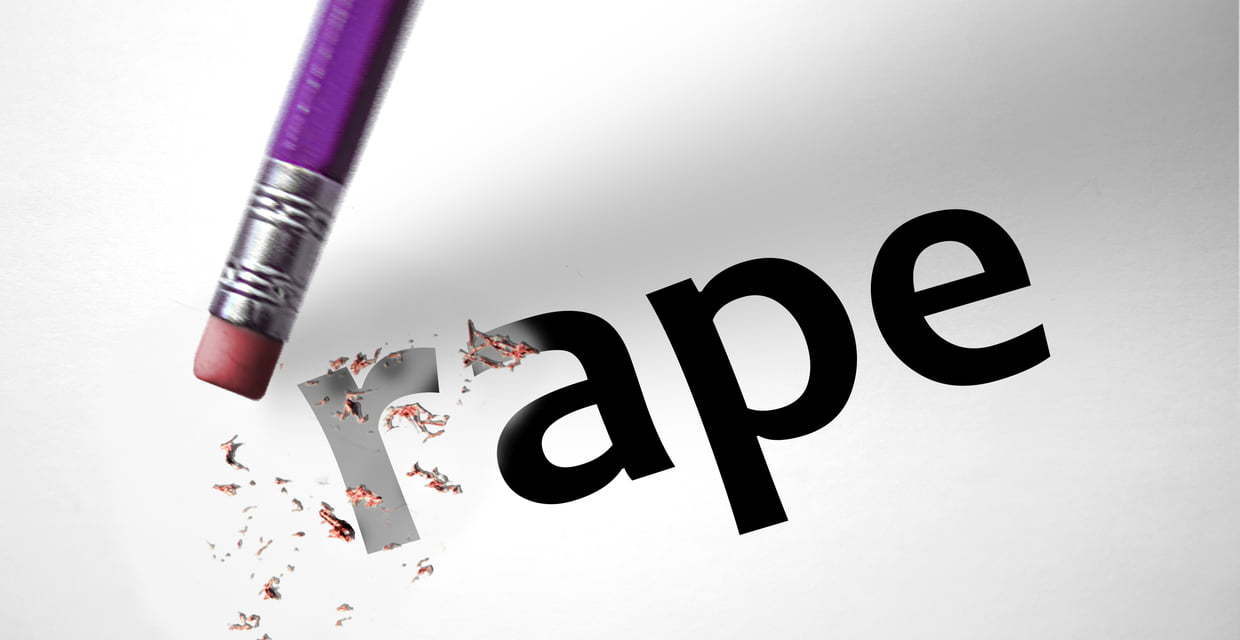 …Says Allegations Are Baseless And Untrue
Dr. Bayo Adebowale, has reacted to an allegation levelled against him by some faceless and unknown individuals who recently uploaded WhatsApp messages he said were aimed at damaging, tarnishing and defiling his hard-earned good name and reputation.
The social media accusation alleged that Dr. Adebowale raped all 5 of his daughters multiple times and impregnated them, such that four of the daughters had at least 3 abortions each.
In his reaction, the academic don said such an accusation was not only false but inflammatory and contemptuous.
He made his position on the matter known during the official visit of the national executive members of the Society of Young Nigerian Writers (SYNW) led by Mr. Wole Adedoyin, who is also the National Publicity Secretary (South) of the Association of Nigerian Authors (ANA).
The details of the meeting was made available to Naija News on Tuesday via a statement from Mr. Wole Adedoyin.
Dr. Bayo Adebowale confidentially told SYNW National Executive members who paid him courtesy visit that the issue has been reported to the Police and they are doing their best to arrest the perpetrators of the evil act.
He also said that the whole family met on Saturday including all his sons and daughters who all described the action by the unknown faces of fabricating fictitious falsehoods painted to tarnish their father's image and reputation in the eyes of members of the general public as wicked and devilish.
The immediate past Director of the Center for Foundation Education (CENFED), Bells University of Technology, Ota, Ogun State, however, warned other fellow renowned writers to be very vigilant as such could also happen to any of them.
Commenting on the development, SYNW called on security operatives to investigate the matter and bring the culprits to book if found guilty.
"We are therefore appealing to the Nigerian Police Force (NPF) to fast-track their research and bring the culprits to book. We are also appealing to the good people of the Southwest region and Nigerians in particular not to pay attention to the inflammatory and contemptuous statements recently made against Dr. Bayo Adebowale."
Dr. Bayo Adebowale was born in Adeyipo Village, Ibadan. He is the author of several short stories published in anthologies, local and international papers, magazines and journals. He is also a multiple traditional chieftaincy titleholder.