NAFDAC Confirms The Ban Of Open Sale Of Snipers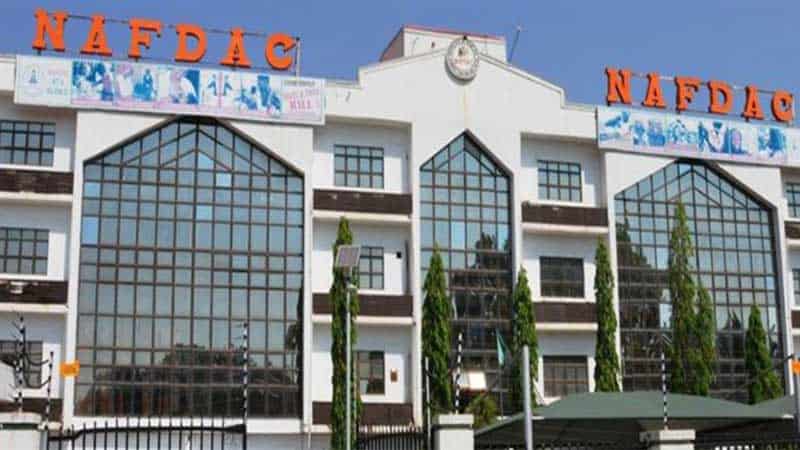 The Federal Government of Nigeria has finally banned the selling of the agrochemicals Killer Product ( Sniper)  in open shops and supermarkets.
Naija News understands that the Director-General of the National Agency for Food and Drug Administration and Control (NAFDAC), Moji Adeyeye, who announced this in a statement said the implementation of the ban will commence on September 1st 2019.
The sale of Sniper insecticide and other Dichlorvos brands in open markets and supermarkets nationwide is prohibited with effect from September 1, 2019. NAFDAC is giving a six-month moratorium up to January 1, 2020, for brand owners to exhaust the products that are in various accredited agro-input dealers (distributors/marketers/retailers) outlets."
Mrs Adeyeye also warned Nigerians on the usage of the agrochemicals killer product , adding that such products should only be used for outdoor purposes and not domestic use.
The agency gave brand owners and distributors until August 31 to recall the products from open shops. It also issued a six-month ultimatum for the manufactures to exhaust the products they have in various accredited agro-input dealers outlet.
Meanwhile, Naija News understands that a number of Nigerians had called for the ban of the product following its rampant use in cases of suicide.