Buhari Yet To Submit Ministerial List As Senate Recess Draws Near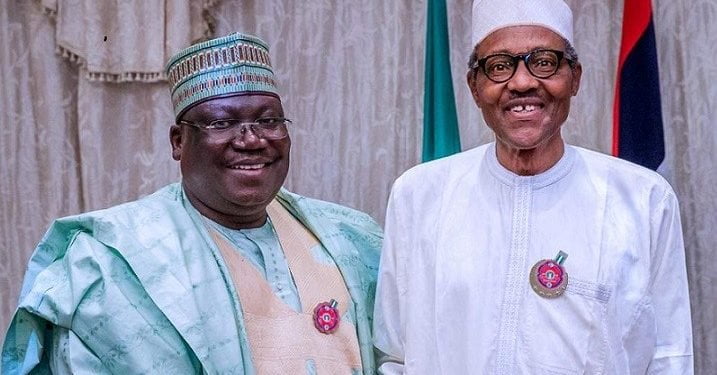 President Muhammadu Buhari is yet to send the list of his 'Next Level' cabinet to the National Assembly despite the Senate annual recess drawing nearer.
Indications have emerged that Senators will proceed on their recess on July 26 even if the president fails to submit the list.
According to The Punch, some senators have bemoaned the administrative style of President Buhari.
A senator from the South-East said, "What I know is that we will ensure proper screening of all the nominees and we won't allow anybody to rush us.
"The best time to attend to the list is now, not when we would have a few days left to proceed on recess."
Also speaking, a female senator advised the president to send the list before their annual recess.
"The President was re-elected. Nobody expects that Nigerians would wait for four months before he would unveil his proposed cabinet members," she said.
"The best thing is for the President to send the list this week because the legislature has its own calendar."
However, spokesperson of the Senate, Senator Adebayo Adeyeye, told The Punch that lawmakers would consider the list whenever Buhari decides to send it.
He also hinted that the Senate might break its recess to consider the list if it was submitted during the vacation.
Adeyeye said, "It is the prerogative of the President to choose the time he will submit the list of ministers and it is the duty of the Senate to screen and approve the nominees to appointed.
"If the President submits the list before we proceed on recess later this month, we will give it necessary consideration.
"If on the other hand he submits it when we are already on recess, it is not unusual to recall senators from the break in the overriding national interest.
"We could break the recess to consider the list whenever it is sent. Whatever it is, we are ready."