Round-Up Of Latest Benue State News, Monday, July 1st, 2019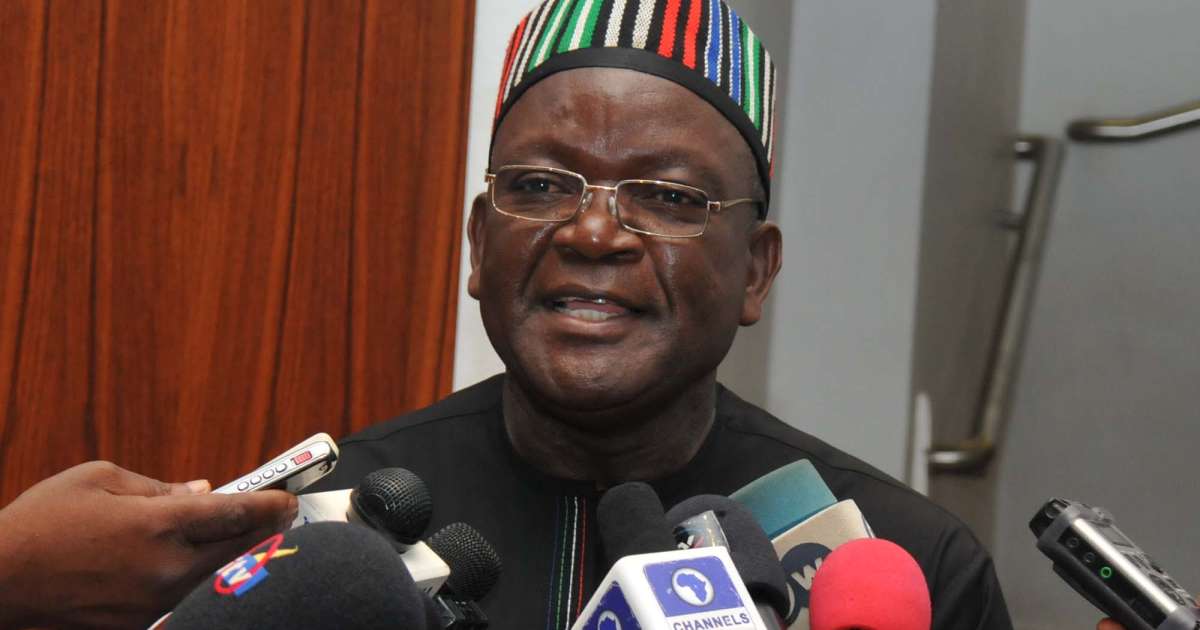 Here Are The Major Round-Up Of News From Benue State Today, July 1st, 2019.
The Police has confirmed the killing of ten people in Okololo community of Agatu Local Government Area in Benue State.
Recall that a former supervisory councilor of the local council, John Ikwulono, had identified 12 victims from the attack, namely Mr Baba Odoje, Mr Shaidu Magaji (a retired military man), Mr Oloche Obiabo (Kaddo), Mr Adehi Imaikwu and Mr Maji Baba, Ngbede Ibrahim (Ejeh-Akpabana's son), Bello-Gene-Galih, Mr Ekoja (Olundo's husband), Adams Dogara (Dogara's son) and Late Francis Idu's wife and her two children.
Ikwulono described the incident as, "barbaric, unwarranted and inhuman attack," saying it happened after a series of peace meetings by warring communities in the area.
Suspected Fulani herdsmen in the early hours of Sunday attacked Okokolo village, Agatu Local Government Area of Benue State killing over 20 people. It was gathered that the suspected herdsmen also burnt down several houses in the village.
Confirming the attack by herdsmen, the Caretaker Chairman of Agatu Local Government area Council, Usman Alilu, said he had directed soldiers to the troubled area.
"We are on top of the situation now I'm Ikwulono, thanks for your genuine concern and your tireless efforts," the Agatu Caretaker Chairman said.
According to Daily Post, a Health Worker, one Mary Adakonye, sustained bullet wounds and has been rushed to hospitals for medical attention.
The Nigeria National Petroleum Corporation (NNPC) has revealed its plans to the Benue state government to start the exploration of oil in the state by July.
Naija News Understands that the NNPC exploration team led by the Executive Director, Integrated Data Services Limited (IDSL), Dorathy Umoetok, visited the Deputy Governor of the state, Engr Benson Abounu, on Tuesday evening at the Government House in Makurdi.
Mr Abounu, said the government would put in place the needed security measures to guarantee the safety and unhindered work of the team.
He expressed delight that Benue State constitutes 70 per cent of the area believed to contain hydrocarbon and called on his people, particularly people of Makurdi, Guma, Ohimini, Gwer West, Apa, Agatu and Otukpo local government areas, where the exploration work will take place, to receive the team warmly and give them every assistance they need.