Round-Up Of Latest Benue State News, Wednesday, June 19th, 2019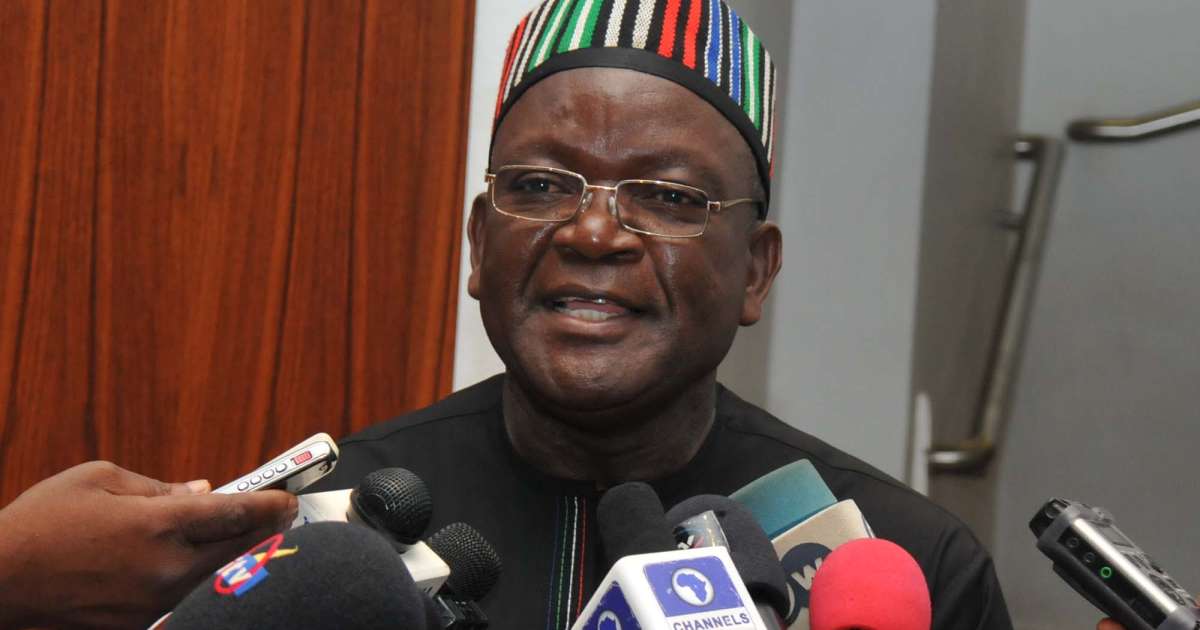 Here Are The Major Round-Up Of News From Benue State Today, Wednesday, June 19th, 2019
A section of the main market in Markurdi, Benue State has been consumed by a serious fire, officials have reported .So far, there have been no casualties recorded, but first responders are present at the scene already.
According to Server Akase, a Benue government spokesperson, the fire only touched a section of the market along George Akume Road at about 6:30 p.m.
The Governor of the state, Samuel Ortom who warned the new appointees not to defraud the people at the grassroots into further poverty said that the appointment of the Caretaker Chairmen was to fill the void created by the expiration of the tenure of the elected council Chairmen.
Naija News understands that the swearing-in ceremony at the New Banquet Hall of the Benue Peoples House Makurdi
The Governor also urged local government chairmen to have a good relationship with people from their areas stating that it will help them to discover their challenges, instead of relocating to Makurdi, the state capital.
200 shops have been gutted down by the fire that broke out in Makurdi Modern Market on Tuesday in Benue state.
Naija News had reported a section of the main market in Markurdi, was consumed by a serious fire. A trader, James Ekeson who spoke to The Nation said the fire started at about 6:30 pm when the market was closed.He said nobody can tell the cause of the fire as the market closed 5:30 pm and nobody remained behind.
He tasked the local government chairmen on excellence, stating the need to prioritize payment of salaries of workers.
He urged the council Caretaker Chairmen to also carry out projects in accordance with the needs of their communities while exploring avenues to guarantee peace and security.