Atiku vs Buhari: Opposition Party Makes Fresh Demand From Presidential Election Tribunal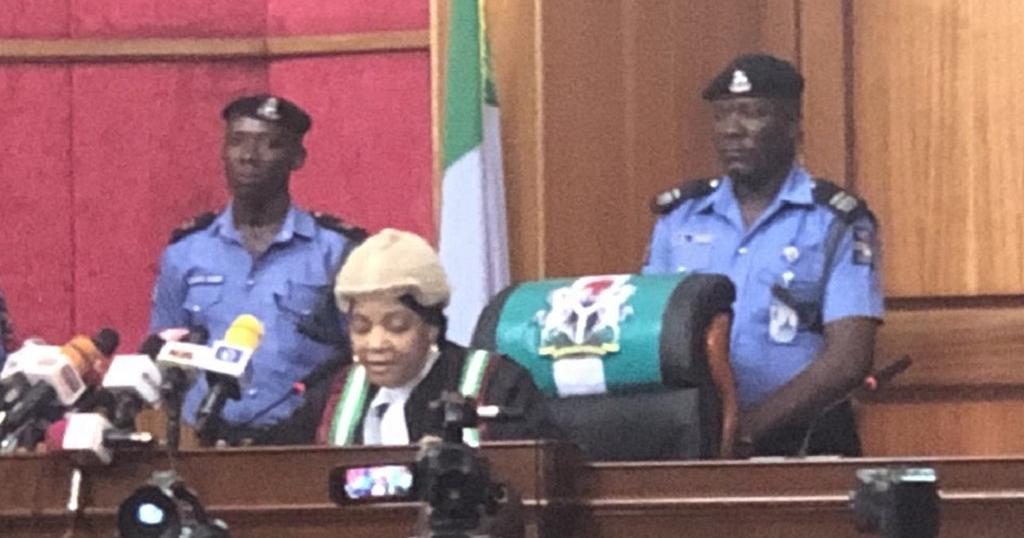 HDP Wants Presidential Election Cancelled
One of the parties that instituted a case against the victory of President Muhammadu Buhari in the February 23, 2019, presidential election has made a fresh demand.
Hope Democratic Party (HDP) and its presidential candidate, Albert Oworu, urged the Presidential Election Petition Tribunal to cancel the presidential election.
In its submission before the tribunal on Thursday, the party's counsel described the exercise as a "referendum" and not an election.
Naija News recalls the party earlier asked the Supreme Court to stop the inauguration of President Muhammadu Buhari slated for Wednesday, May 29.
The prayers were however not granted and President Buhari was duly inaugurated on the 29th of May 2019 for a second term in office as Nigeria's President.