Supreme Court Asked To Stop Buhari's Inauguration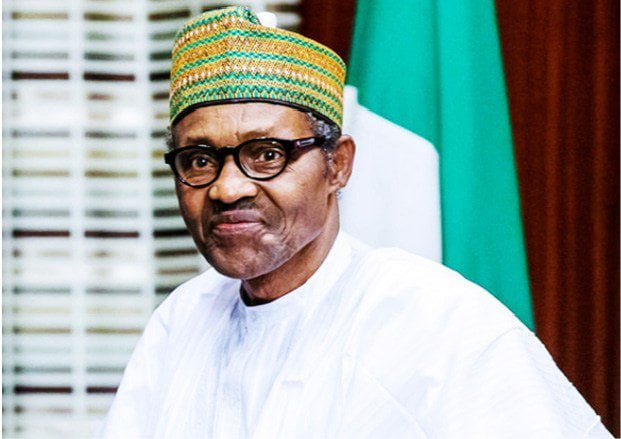 One of the political parties that participated in the February 23 presidential election, Hope Democratic Party (HDP) has asked the Supreme Court to stop the inauguration of President Muhammadu Buhari slated for Wednesday, May 29.
Naija News reports that the party made this known in a notice of appeal filed to the Supreme Court on Friday, May 24, where the party faulted the striking out of its motion on the notice by the Presidential Election Petition Tribunal on May 22, on the ground of lack of merit.
HDP prayed the apex court to prevent President Buhari's inauguration pending the final determination of petitions challenging what the party described as the 'validity of his election.'
In the appeal, the HDP claimed that the tribunal erred in law in striking out its motion without giving cognizance to relevant law cited. The appeal was filed by Yusuf Ibrahim.
The party claimed that "The court is under an unwavering duty to obey and apply the expressed constitutional prohibitive and injunctive provision of section 1(2) of the 1999 constitutional to safeguard and uphold the sanctity of the constitution above any individual; or group interest under any guise."
However, Naija News reports that the notice of appeal may have suffered a setback as the registry of the tribunal was reported to have refused to transmit the notice of appeal to the Supreme Court.
Source: Naija News