APC Is Deceitful, Buhari Cannot Be Trusted – Ayo Adebanjo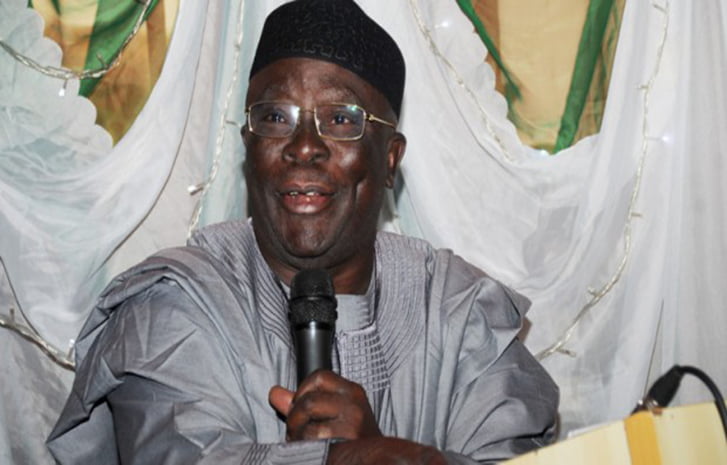 A factional leader of the Pan-African Yoruba group, Afenifere, Ayo Adebanjo, says the All Progressives Congress (APC), Nigeria's ruling party, is a "deceitful" political party.
Naija News reports that the elder statesman made this comment during an interview with The Sun newspaper, where he stressed that President Muhammadu Buhari cannot be trusted.
This online news platform understands that Adebanjo made this statement in reaction to the President's refusal to restructure Nigeria, which the elder statesman said was the reason he campaigned for Mr. Buhari in 2011.
His words: "I know this Buhari, there is no quarrel between him and I, and I have repeated all over again that Afenifere, where I belonged, campaigned for him in 2011, and he has not refuted it. It was on the ground that he was going to restructure the country to true federalism. I say it publicly, let him deny this, by then Pastor Tunde Bakare was his running mate," Adbanjo said.
"Even the APC he is in now, they are so deceitful, they talked about restructuring and when they came to power they didn't believe in it and claimed not to know the meaning or understand it. They set up El- Rufai committee on restructuring and the report was produced and they set it aside.
"What are you telling me? This is why I said he cannot be trusted, and now he is talking about the type of true federalism, what type of talk is that when Jonathan handed over to him the 2014 confab report? Is it not there, and he said he would not touch it even with a long stick," Adebanjo added.