Why Buhari Will Lose 2019 Election – Ayo Adebanjo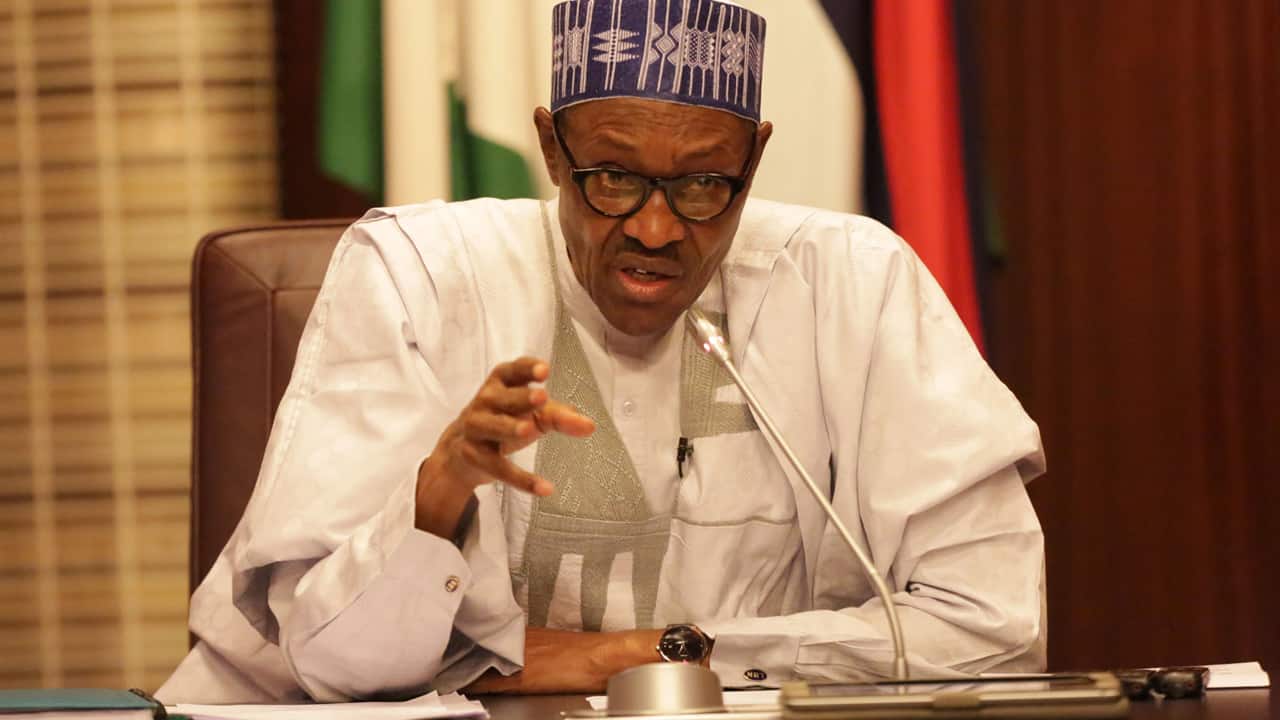 Chief Ayo Adebanjo, A chieftain of Afenifere socio-cultural group, has said that President Muhammadu Buhari's 32019 re-election bid will be affected by the defection of the Senate President, Bukola Saraki and other bigwigs from the All Progressives Congress, APC to the Peoples Democratic Party, PDP.
In an interview with Daily Post on Saturday, Adebanjo said most of the politicians defecting from APC worked for Buhari's victory in 2015, hence their exit now will amount to the party's failure in the next election.
While Nigerians were still trying to savour the news of Saraki's defection, Sokoto State Governor, Aminu Tambuwal also officially dumped APC for PDP.
Reacting to the defection, the 90-year-old constitutional lawyer stressed that Buhari can only win the next election through rigging.
According to Adebanjo, "The issue is would Buhari had won the 2015 election without the participation of Saraki and all those defecting from APC and if the answer is no, then Buhari will lose in 2019, Saraki's defection notwithstanding.
"The image of Buhari in 2015 has deserted him now and besides the defections, Buhari's performance is not enough for him to win.
"His failure is certain unless he rigs the election which he is planning to do. The defection of Saraki and the rest will only add to his failure during the next election."
Download NAIJA NEWS app: