Shehu Sani Slam Buhari's Govt Over Deceitful Attitude Towards Restructuring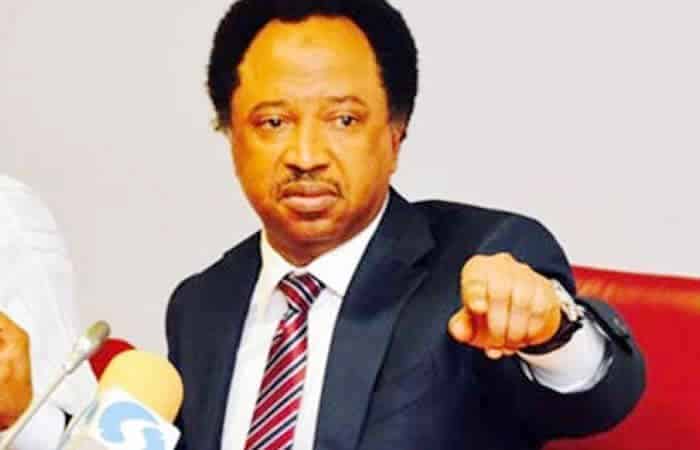 The former All Progressives Congress (APC) senator who recently defected to the People's Redemption Party (PRP), Mr. Shehu Sani, has said that the Buhari administration is deceitful about restructuring.
Naija News learnt that the senator said this in a Twitter post via his official twitter [email protected]  earlier today.
The Government of the past Ignored Restructuring;The Government of the Present is deceitful about Restructuring.

— Senator Shehu Sani (@ShehuSani) October 29, 2018
He said that even though the previous Peoples Democratic Party (PDP) governments ignored restructuring, the current APC government is deceitful.
"The government of the past ignored restructuring; the government of the present is deceitful about restructuring," he posted on twitter.
There have been debates on the need for restructuring of Nigeria, the latest involving accusation and counter-accusation of insincerity between the Vice President ,Yemi Osinbajo, and former Vice President, Atiku Abubakar.
Mr Abubakar is pushing restructuring as a major campaign policy, a move which Mr Osinbajo says is borne out of insincerity.