Europa League: Arsenal's Emery Speaks On Playing Cech Or Leno Against Chelsea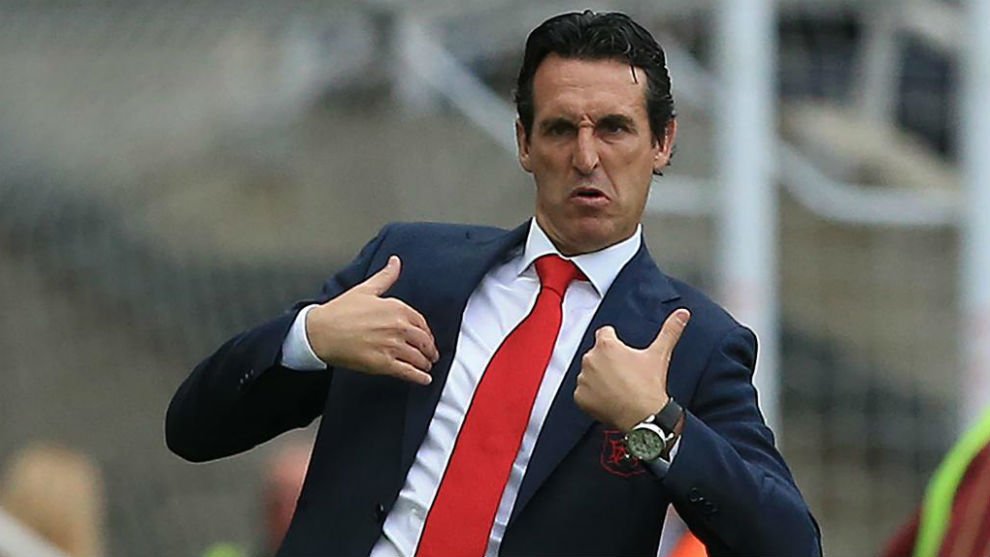 Arsenal manager Unai Emery has disclosed that he will start Petr Cech over Bernd Leno when the Gunners take on Chelsea in today's Europa League final in Baku, Azerbaijan.
Emery believes Cech deserves trust, adding he has respect for the former Chelsea shot-stopper.
Asked if he would start Cech ahead of Leno, Emery was quoted by Metro UK as telling reporters on Tuesday: "I respect Cech a lot.
"He is amazing, first as a person and a professional goalkeeper.
"He deserves trust in him, his career says to us he is a gentleman. He can start or cannot start, I am going to decide. How can we not believe in him?
Emery added: "I can speak about Petr Cech a lot, but above all he is a great man, a great professional, his behaviour is amazing and his year here with us is going to be the last match tomorrow because he decided to finish his career.
"And I want to do something important with him. This is my conversation with him. I want to do something important with him in the last moment of his career – playing or not playing."