Man Buries 6-Months Old Child Alive Over Dispute With His Wife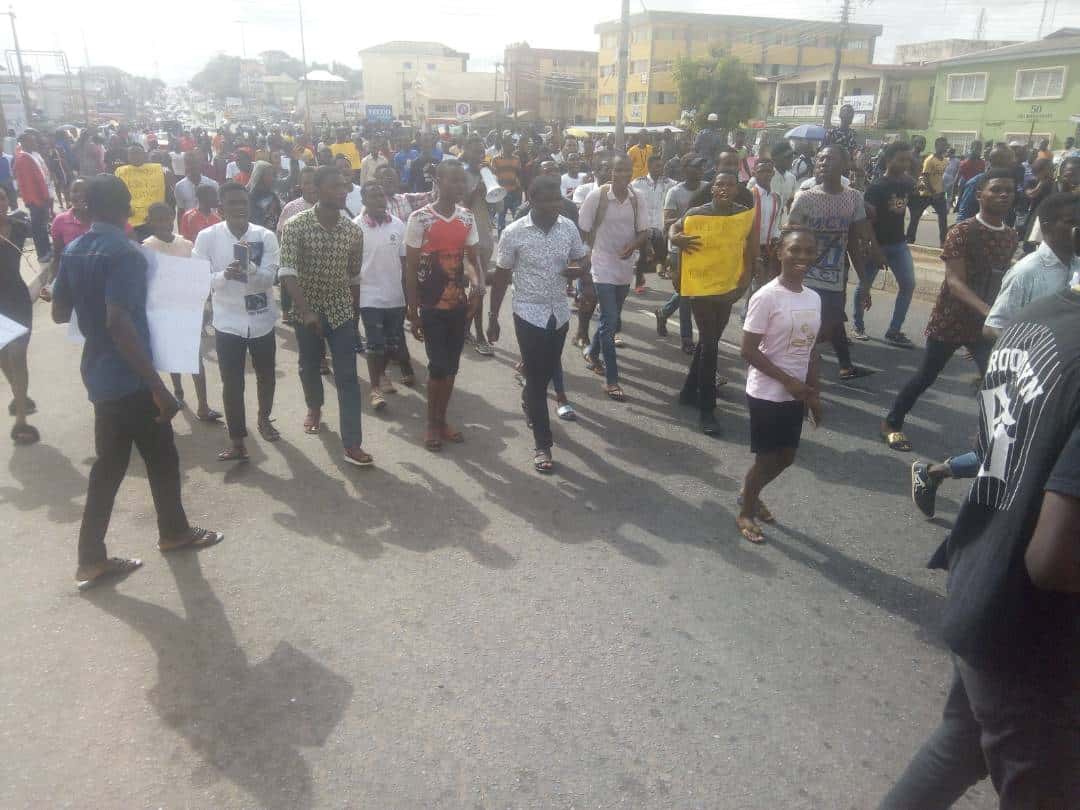 A middle-aged man identified as Sunday Anthony has been arrested for killing his 6-months old baby in Abaomege community in Ebonyi state.
Naija News reports that Anthony committed the wicked act against his innocent infant daughter after a disagreement ensued between him and his wife; a disagreement that led to the packing-out of his wife.
Anthony was reported to have buried his daughter alive in a shallow grave he dug at the back of their home in Abaomege community.
He killed his daughter just to get back at his wife for packing out of the house.
Luck ran out of Anthony as he was traced and apprehended by a mob in the area, but his daughter could not survive the treatment as she was reported to have died almost immediately.