Transfer: What Griezmann Said About Playing Alongside Messi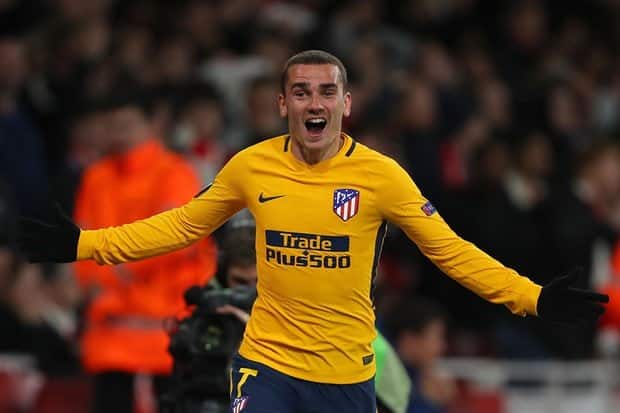 Atletico Madrid striker, Antoine Griezmann, has told the club, that he would love to play alongside Barcelona superstar, Lionel Messi at Camp Nou.
The France player was quoted by a respected Spanish journalist, Robert Gomez.
Recall that Naija News reported that Griezmann confirmed on Tuesday that he will leave Atletico Madrid at the end of the season.
"Griezmann hinted at the directors of Atletico de Madrid that he has done it with a team," Gomez was quoted by Express UK as saying.
"And it's going to be Barca. They do not communicate now because now they would have to pay 200 million euros, but it's going to be a long month and a half for the azulgrana."
"The only thing that has transpired from the meeting between Griezmann, Gil Marin, Diego Simeone and Andrea Berta is that Griezmann literally said 'I cannot tell Leo [Messi] no."
"So there was contact between Messi and the French."