Why Several Nigerian Investors Are Unable To Claim Their Dividends, SEC DG Reveals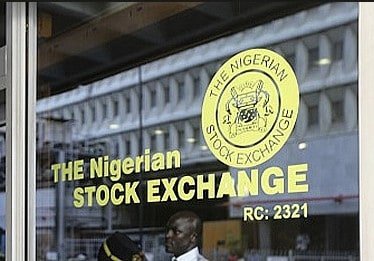 The capital market has continued to record high incidence of unclaimed dividends due to the provision of inadequate proof of ownership of shares by investors, the acting Director General of the Securities and Exchange Commission (SEC), Mary Uduk, has said.
Ms Uduk, who spoke in Ibadan at a one-day seminar on reducing the incidence of unclaimed dividends, said investors find it difficult to regularise their accounts and harmonise them due to inadequate proof of ownership of such accounts.
Represented by the Director, Lagos Zonal Office of SEC, Stephen Falomo, the acting DG highlighted the benefits of regularising multiple accounts and e-dividends registration for investors.
She said the capital market has opened a forbearance window to allow investors with multiple subscriptions/applications to public offers to regularise them under a single account name.
"Investors who provide sufficient proof of ownership will be permitted to regularise their accounts into one. The forbearance window closes on December 31, 2019.
Effects of unclaimed dividends
She lamented the continuous retention of dividends by companies. She said this has the potential to distort the true financial position of companies and mislead investors and other members of the investing public.
"The huge amount of unclaimed dividends could discourage foreign investment as well as discourage members of the public from staking their funds in the market.
"Non-receipt of dividends discourages investors in stock market and encourages them to search for alternative investment outlets such as the real sector and money market. Consequently, Public Companies are denied the opportunity of cheaper source of finance," she said.