JAMB Relocates Centre From Lagos State Polytechnic (See Why)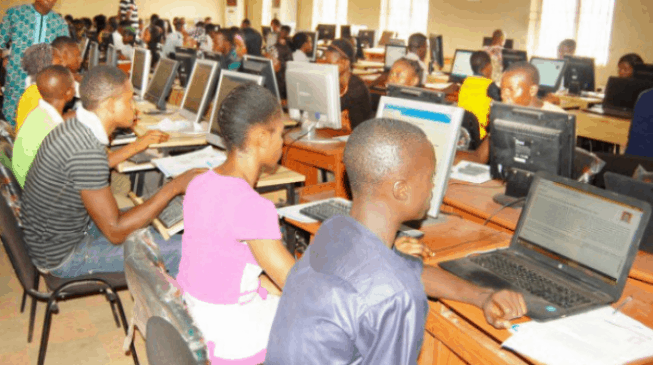 The Joint Admission and Matriculations Board (JAMB) has relocated its centre from the Lagos State Polytechnic (LASPOTECH) in the Ikorodu area of the state.
Naija News reports that the centre was relocated out of the premises of the institution due to the alleged threat of the officials of JAMB in the conduct of the 2019 UTME on the campus.
The centre was moved out of the campus after the officials of JAMB were allegedly molested in the cause of carrying out their duties.
While confirming the report, LASPOTECH Spokesman, Olanrewaju Kuye, who also confirmed the arrest, said that the affected staff were arrested over alleged molestation of two JAMB staff on official duty on the campus.
He said that the matter was reported by JAMB to the police for investigation.
"The molested JAMB officials reported to the police.
"The Polytechnic management only apologised to JAMB when we heard of it because we have not been allowed into our offices by the striking unions since January.
"Since we are not on ground, we cannot really ascertain what happened, but would only depend on the report from the investigation of the police.
"It is now a case of the police, JAMB versus the union and not the management," he said.