Breaking: President Omar Al-Bashir Of Sudan Resigns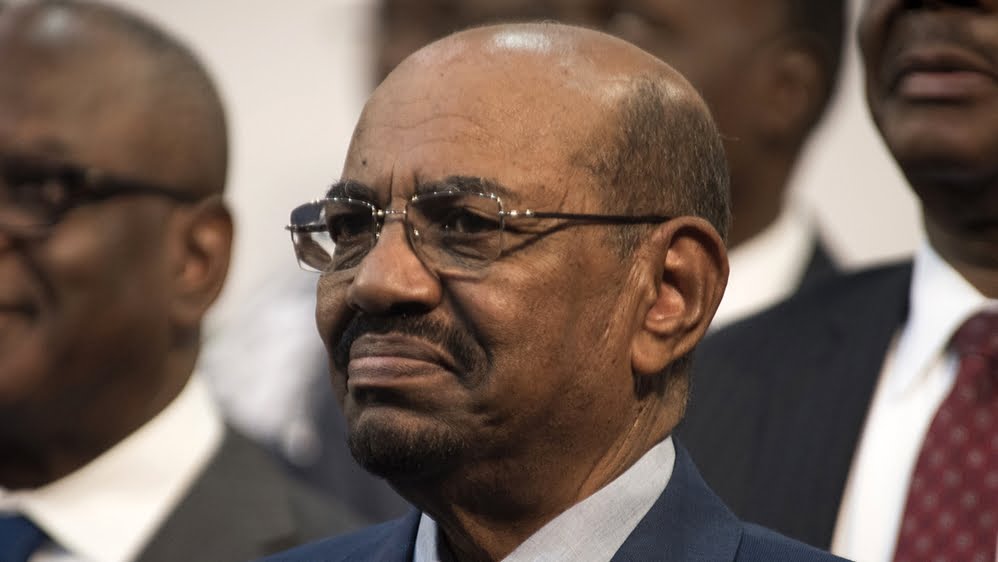 Al-Bashir Forced To Resign
The President of Sudan, Omar Al-Bashir has on Thursday, stepped down and consultations are underway to install a transitional council, Naija News reports.
There have been protests by citizens of the North-Eastern country over Al-Bashir's continued stay in power, leading up to his resignation in the early hours of Thursday.
BREAKING NEWS: #Sudan's Bashir has stepped down and consultations are under way to set up a transitional council – provincial minister to Al Hadath TV pic.twitter.com/WO4s6SoCUy

— Reuters Africa (@ReutersAfrica) April 11, 2019
This online platform reports Bashir had been holding onto power since leading a coup in 1989 when he became the country's president.
He was then a Brigadier in the Army and had been in power for almost 30 years.