Breaking: Court Dismisses Order Stopping Collation Of Bauchi Governorship Election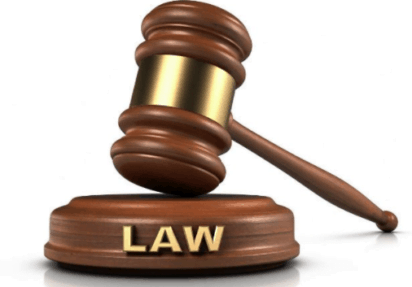 Court Okays Conclusion Of Bauchi Guber Elections
A suit filed by the Governor of Bauchi State, Mohammed Abubakar and the All Progressives Congress (APC) challenging the decision by the Independent National Electoral Commission (INEC) to resume collation exercise in the state's gubernatorial election has been dismissed by a Federal High Court sitting in Abuja.
Recall as previously reported by Naija News, INEC had declared the election inconclusive on the basis that the number of cancelled votes was higher than the margin of lead between the two top political parties.
The electoral umpire later announced that it would resume collation because it found out that the number of cancelled votes was tampered with, a decision Abubakar and the APC challenged in court.
However, in a judgment on Monday, Justice Inyang Ekwo set aside the order for maintenance of status quo earlier made by the court and ordered INEC to proceed with its activities targeted at concluding the governorship election in Bauchi State
The Judge also disagreed with the plaintiffs' lawyer, Ahmed Raji (SAN) that the suit related to pre-election matters.
The judge upheld INEC's preliminary objection to the suit and ordered that the electoral body should be allowed to conclude its constitutional responsibilities in relation to the Bauchi Governorship election, following which any aggrieved party could approach an election tribunal.