Top Nigerian Art Historian Dies After Battle With Cancer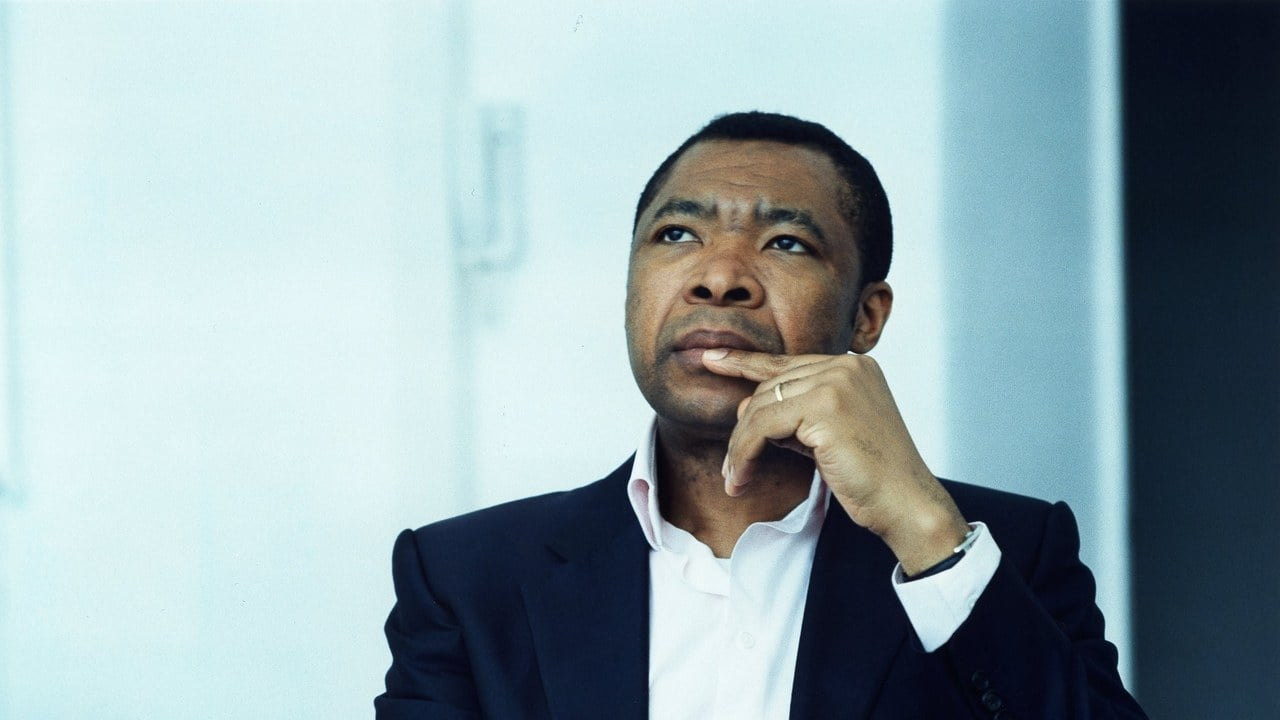 A renowned art curator, poet, and educator, Okwui Enwezor, has passed away after a battle with cancer at age 55.
Naija News reports that a Germany-based non-collecting modern and contemporary art museum where he was an artistic director from 2011 to 2018, the Haus Der Kunst, confirmed his death on Friday, March 15.
This online news platform understands that the late art historian threw in the towel as director of the Haus der Kunst in June, citing health reasons.
In an interview with the German magazine Der Spiegel two months later, Enwezor revealed that he had been battling cancer for three years and had undergone different treatments to that.
Enwezor was the only African-born curator to organise two prestigious exhibitions– the 2015 Venice Biennale and Documenta 11 in 2002 before his death.
Because of his emphasis on expanding the canon of contemporary art to include artists from around the world, Enwezor's exhibition at the Documenta was described as "the first truly global, postcolonial Documenta exhibition."
The deceased also presented a masterfully visceral show at the Venice Biennial, that spoke to worldwide political upheaval and violence.
The last show Enwezor curated at the Haus der Kunst opened on March 8 and featured a compilation of works done by Ghanaian sculptor, El Anatsui.
In a tribute on Twitter, the Venice Biennale praised the deceased for his "courageous contributions" to art.
"There are ways in which to speak that are not loud: they can whisper and still have great power" It is deep heart that we learn the heartbreaking Okwui Enwezor, art critic, poet, writer and brilliant curator of the # BiennaleArte2015," the tweet read.
"There are ways in which artworks speak that aren't necessarily loud: they can whisper and still have great power"
It is with deep sadness that we learn the heartbreaking news of the passing of Okwui Enwezor, art critic, poet, writer and brilliant curator of the #BiennaleArte2015 pic.twitter.com/k3YR6Q1j3E

— Biennale di Venezia (@la_Biennale) March 15, 2019
Source: Naija News