US Still Studying March 9 Elections, To Give Assessment Later – Official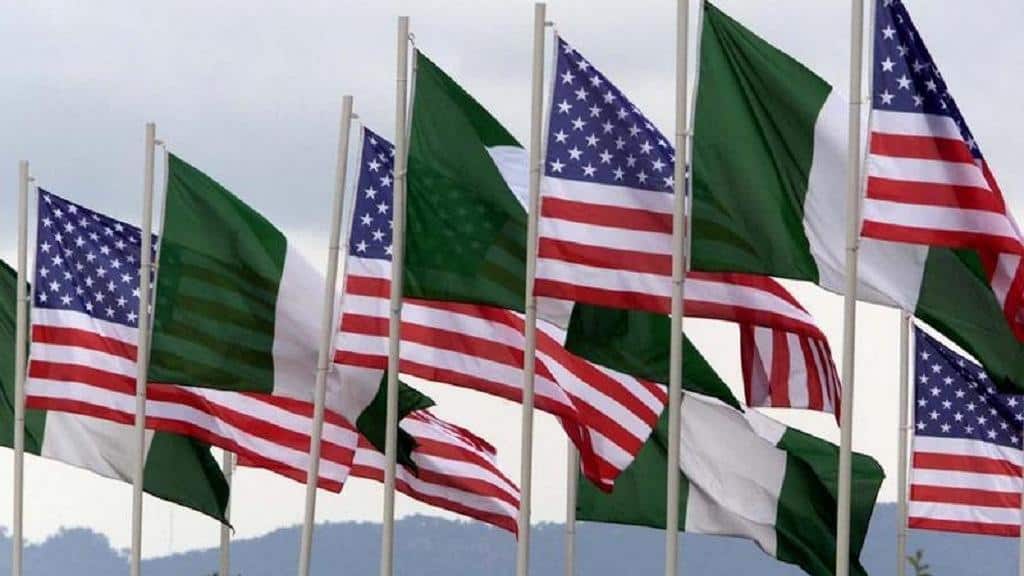 US Still Monitoring Nigeria 2019 Elections
The United States says it is monitoring events of the 2019 elections in order to give a proper response on the conduct of the electoral process.
Tibor Nagy, US assistant secretary of state, Bureau of African affairs, said this in a telephone press conference today.
Naija News understands that the US has not passed any separate, categorical comment over the just concluded Mach 9, Governorship and State Assemblies elections in Nigeria.
Nagy said during the build-up to the elections, Stuart Symington, US ambassador to Nigeria, and his team "took many steps to ensure that things went smoothly".
He said the US is actively involved with political happenings in the country.
"So, just rest assured that the United States of America Embassy and the Consulate in Lagos are actively involved and are doing an absolutely superb job to monitor events and to provide guides on how Washington should react to whatever the events there are," Nagy said.
"As you know, our secretary did make a telephone call."
The international community had repeatedly called for fair and credible elections in the country warning that politicians who incite or execute violence during the 2019 elections in the country would have their visas banned and foreign assets forfeited. Naija News reports.
"We will apply this absolutely across board, it won't be directed at any particular party, so we are monitoring and looking out for hate speech," Catriona Laing, British high commissioner to Nigeria, had said.