Kogi Deputy Governor Accuses Gov. Yahaya Bello Of Trying To Kill Him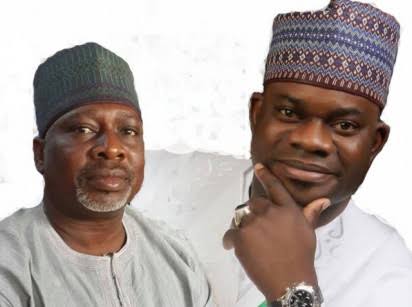 Kogi Deputy Governor Says His Life Is In Danger
The Deputy Governor of Kogi state, Simon Achuba, on Sunday raised an alarm over the withdrawal of his security details which he claims has now put his life in danger.
He also accused the state governor, Alhaji Yahaya Bello of being responsible for withdrawing his security details.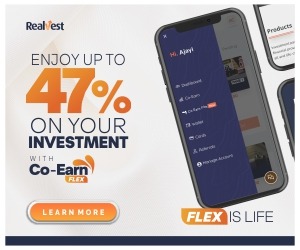 Speaking during a press briefing, Achuba disclosed that he was shocked after returning from a trip to his village where he had gone for the Saturday's scheduled elections to find the gate to his official residence empty without any of his security personnel.
He said, "I was surprised to see that all policemen attached to my house had been withdrawn. I then put a call across to the Commissioner of Police, Hakeem Busari, who also expressed shock and promised to give the matter an urgent attention.
"After about an hour, I called him again but he refused to pick my call. I sent a text message to him and up till now, he has not got back to me."
The deputy governor also further called for urgent intervention in the affairs of the state by the Inspector-General of Police and the federal government to prevent a break down of law and order.
He accused Governor Bello of trying to force unpopular policies on the people of the state.
"When God gives you the privilege to rule a people, the people should not be taken for granted. You don't have to use force for your policy to scale through if they are popular and people-oriented," he said.
When contacted, the Director-General, Media and Publicity to the governor, Kingsley Fanwo, said it was not the governor's responsibility to assign security details to anyone or even himself.
"It is not the responsibility of the governor to give security even to himself. The security heads do. So, the governor is not responsible for posting security to the deputy governor.
"So, if his claims are true, kindly get in touch with the security agencies to give explanations," he said.
When contacted, the state Commissioner of Police, Hakeem Busari, said he has already set the machinery in motion to ascertain the truth of the matter.
The police boss added that while police authority posts policemen to the Government House, the ADC to the governor is the one who deploys them.
He said, "He contacted me and I told him I was going to look into it and I am working on it to know what to do.
"I want to contact the ADC to the Governor why the deputy governor's details were withdrawn. I spoke to the deputy governor, I think this morning, that I was going to do something about."
He confirmed that the two extra policemen as requested by the deputy governor prior to the withdrawal of his details will be supplied pending when the issue will be fully resolved.
Source: Naija News