Police Arrest YNW Melly For Two Counts Of First-Degree Murder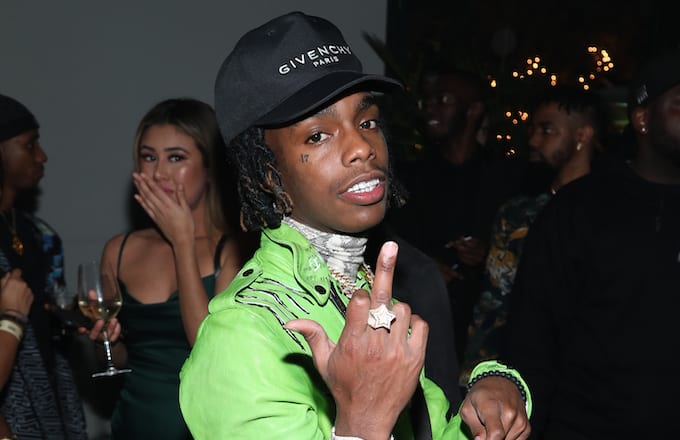 According to South Florida Sun Sentinel, Police has arrested American rapper YNW Melly and YNW Bortlen and they have been charged with two counts of first-degree murder.
The media house revealed that the orchestrators of the murder of two members of Demons' own YNW crew happened on October 26 in South Florida.
The police in its statement confirmed that Melly shot and killed Anthony Williams and Christopher Thomas Jr.
The police further revealed that the accused and Bortlen staged the crime scene to make it appear like its a drive-by shooting.
According to the police, Williams and Thomas sustained multiple gunshot wounds, and Henry drove their bodies to a Miramar, Florida emergency room.
This is coming three weeks after Melly's attorney shared his post on the deaths of Williams and Thomas where he stated that "He's sad, he's upset, obviously," "Those were his best friends."