President Buhari Speaks On New Minimum Wage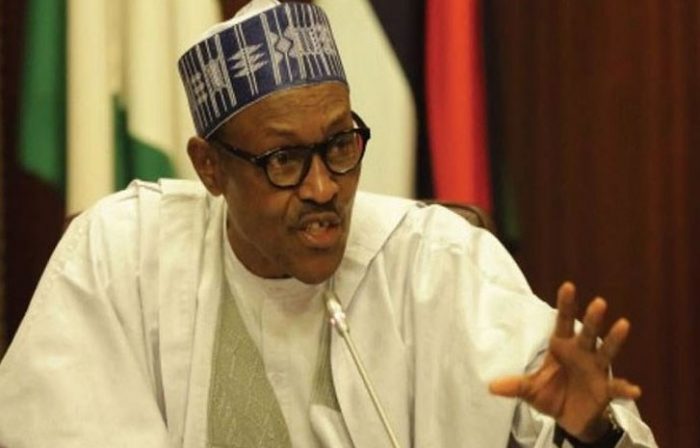 President Muhammadu Buhari has called on Nigerian workers to exercise patience and understanding as his administration address issues of a new minimum wage.
The president made the appeal at the 12th National Delegates Conference of Nigeria Labour Congress (NLC) on Tuesday in Abuja.
According to Buhari, who was represented by the Secretary to the Government of the Federation (SGF), Boss Mustapha, the present administration was determined to attain the decent work agenda, which involves opportunities to works that are productive and deliver fair income, security in the workplace and social protection for families.
Buhari noted that a Technical Advisory Committee was inaugurated recently "to develop and advise the government on how to successfully actualize the objective of seamless implementation of the impending wage increase."
The Committee is also "to identify new revenue sources as well as areas of existing expenditure from where some savings could be made and to augment present Federal Government's revenue framework in order to fund the wage increase."
It will also "propose a work plan and modalities for the implementation of a salary increase in a way that minimizes any inflation impact and ensures that it does not lead to any job losses."
Buhari, however, assured NLC of government's unalloyed support and cooperation towards its struggle for better workers' welfare, which would invariably enhance productivity and economic growth in the country.