Shocking Details Of What Princess Shyngle Did To Get Her Sexy Slim Waist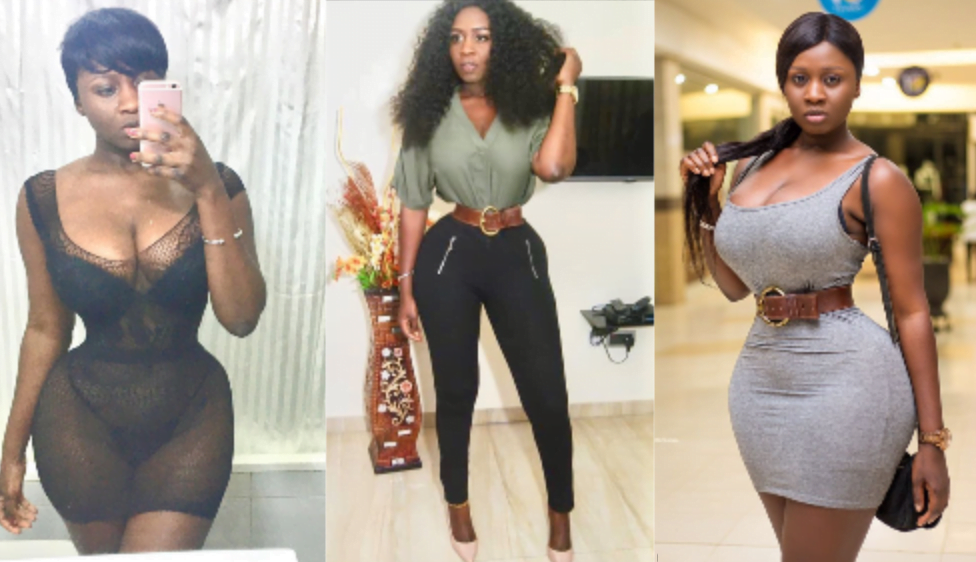 Shyngle Reveals How She Got Her Sexy Body
Ghanaian-based Gambian actress, Princess Shyngle has revealed some shocking details of how she achieved her slim waist and banging body.
The internet sensation took to Instagram to explain that she removed 5 ribs and her small intestines in order to have a tiny waist, huge butts and big breasts.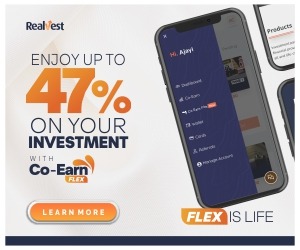 In her post, she added that though people may see her as fake, she considers her actions a work of art.
See what she shared below:
View this post on Instagram

5 ribs removed ??? 5 more to go ???? small intestines removed ? remaining the big intestines ? gat to remove all these ribs ?? who ribs ep ? you call me fake I call myself a work of art ?? #justforlaughs #justforlaughs #teamnowaist #melaninpoppin #princessshyngle #blackisbeautiful #saynotobleaching #gambianprincess #justforlaughs
Did she really go that length to achieve her body structure? Well, you can decide what to believe.
Source: Naija News