Presidential Vote In Nigeria: Buhari Accused Of Preparing Fraud For Re-Election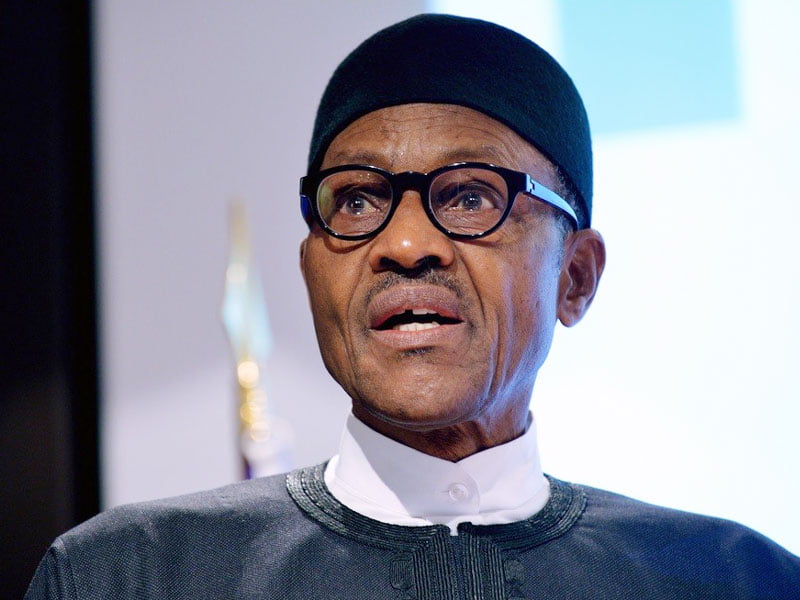 Former Nigerian President Olusegun Obasanjo on Sunday accused President Muhammadu Buhari, a candidate for a second term, of preparing massive fraud to win the February 16 general election.
Obasanjo, who backed the current president in his election in 2015, has been stubbornly criticizing his record in recent months, and this time he has backed the main opposition presidential candidate, Atiku Abubakar.
"I personally have serious doubt about the present INEC's integrity, impartiality and competence to conduct a fair, free and credible election," Obasanjo said in a statement. scathing open letter.
He then went straight to Mr. Buhari, accusing him of recruiting agents to falsify election results before the election. "His henchmen are working round the clock in cahoots with security and election officials to perfect their plan by computing results right from the ward to local government, state and national levels to allot him what will look like a landslide victory" he said.
Obasanjo then compared the head of state to former dictator Sani Abacha, who led Nigeria with an iron fist between 1993 and 1998, saying he was ready to do anything to stay in power. "In crazy desperation, Buhari continues the same path," he said.
Buhari's Camp Responds
The Nigerian presidency reacted strongly Sunday night in a statement, saying that these accusations are both "farfetched and scandalous".
"We are unable to get the words to describe a 90-year old liar, except to say that by the publication of this tissue of lies against the President, he Obasanjo, not the President will fall from everyone's esteem." he said. communicated before criticizing Obasanjo's track record, accusing him of barely veiled words of massive corruption when he was in business.
"The elections that will begin in February will be free and fair, as promised by President Buhari to the nation and the international community," he added.
Messrs. Obasanjo and Buhari are both former generals who came to power following coups in the 1970s and 1980s, before becoming democratically elected presidents.
Buhari's main rival in the presidential election, Atiku Abubakar, was Obasanjo's vice president for the People's Democratic Party (PDP) in 1999, but their relations became abhorrent when Abubakar wanted to run against his mentor in the presidential election. from 2007.
However, Obasanjo's desire to block Muhammadu Buhari seems to have outweighed old resentment. Obasanjo had already stated in an open letter in January 2018 that Buhari should not run again and that it was time for him to "take a deserved rest".
The security and economic record of 75-year-old President Buhari, who represents the Congress of Progressives (APC), is widely criticized in the most populous country in Africa.
In front of him, Abubakar, 71, is another veteran of politics who has already tried four times to run for president in Nigeria.
He is a very wealthy businessman whose career has been tarnished by numerous allegations of corruption even though he has never been prosecuted in his country.
Download NAIJA NEWS app: